Criminal Law
Man Arrested for Trespassing at Virginia Daycare With an AK-47 Found in His Car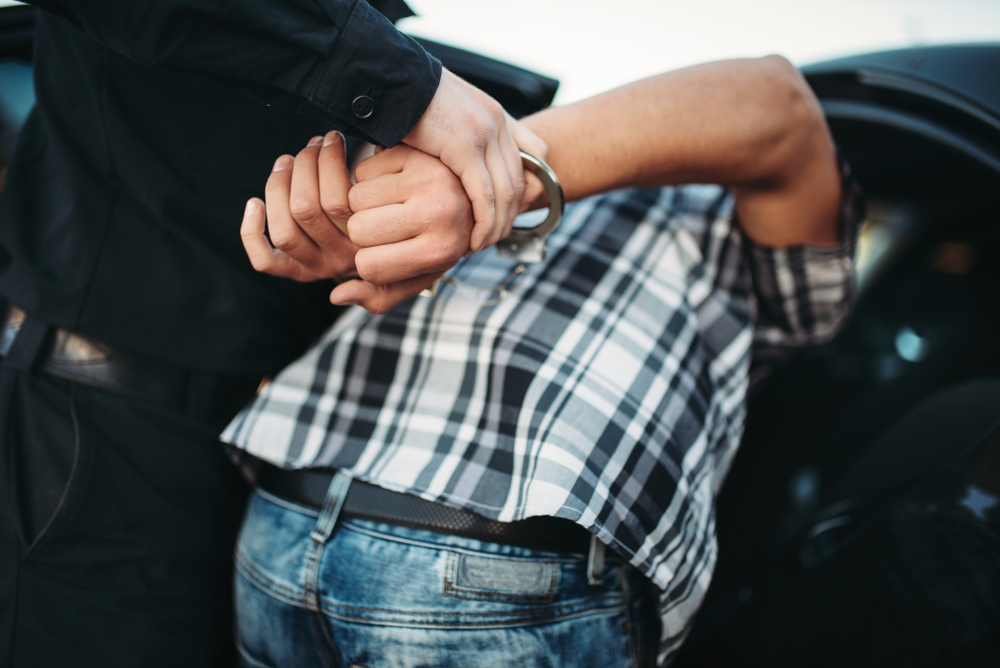 A man was arrested after he allegedly trespassed on a Virginia day care center's property and police found an AK-47 in his car, Fairfax County Police said.
In a series of tweets, the police department said the suspect is a man from Florida, identified as 32-year-old Eric Sandow. He was seen trespassing, unarmed, at Dolley Madison Preschool in McLean, Virginia, and told responding officers he "was making his way to the CIA."
The preschool is a few minutes away from the CIA building in Langley, Virginia.
Officers detained Sandow and executed a search warrant of his car, where they found two firearms — one of which was an AK-47, according to police. He has been charged with felony possession of a firearm on school property.
Read the source article at cbsnews.com