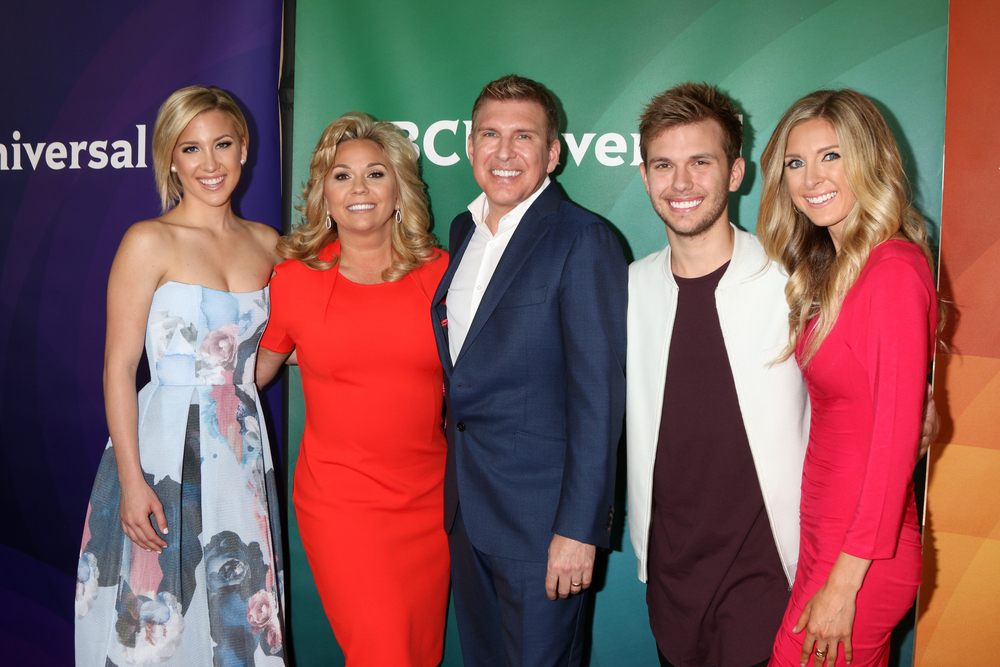 Reality TV stars Todd and Julie Chrisley were sentenced Monday to lengthy prison terms after being convicted earlier this year on charges including bank fraud and tax evasion.
U.S. District Judge Eleanor Ross in Atlanta gave Todd Chrisley 12 years in prison, while Julie Chrisley got seven years behind bars, according to the U.S. attorney's office in Atlanta. Each is to serve three years supervised release afterward, and Ross also ordered them to pay restitution in an amount to be determined later.
The Chrisleys gained fame with their show "Chrisley Knows Best," which follows their tight-knit, boisterous family. Federal prosecutors said the couple engaged in an extensive bank fraud scheme and then hid their wealth from tax authorities while flaunting their lavish lifestyle.
Read the source article at apnews.com