Civil Plaintiff
Record $100 Million in Settlements Reached in Cases Against Former Boarding School in West Virginia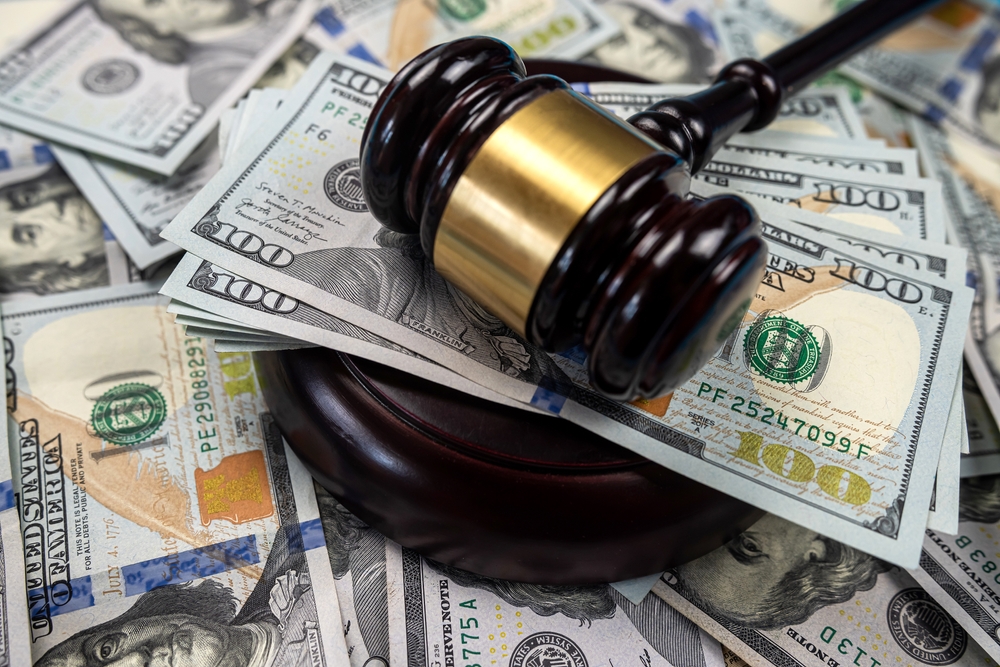 A record $100 million in settlements have been reached between former students and a now-shuttered boarding school in West Virginia.
Lawyers representing the students in lawsuits against Miracle Meadows School claim dozens of students suffered sexual, physical and psychological abuse and torture for decades, according to a news release.
The Christian boarding school was in operation from 1987 to 2014.
The total settlement amount is believed to be a record for such cases in the state and was reached collectively with various defendants and finalized this month, the attorneys said.
Read the source article at WCHS