Civil Plaintiff
United Airlines Agrees to a $30 Million Settlement With Quadriplegic Man's Family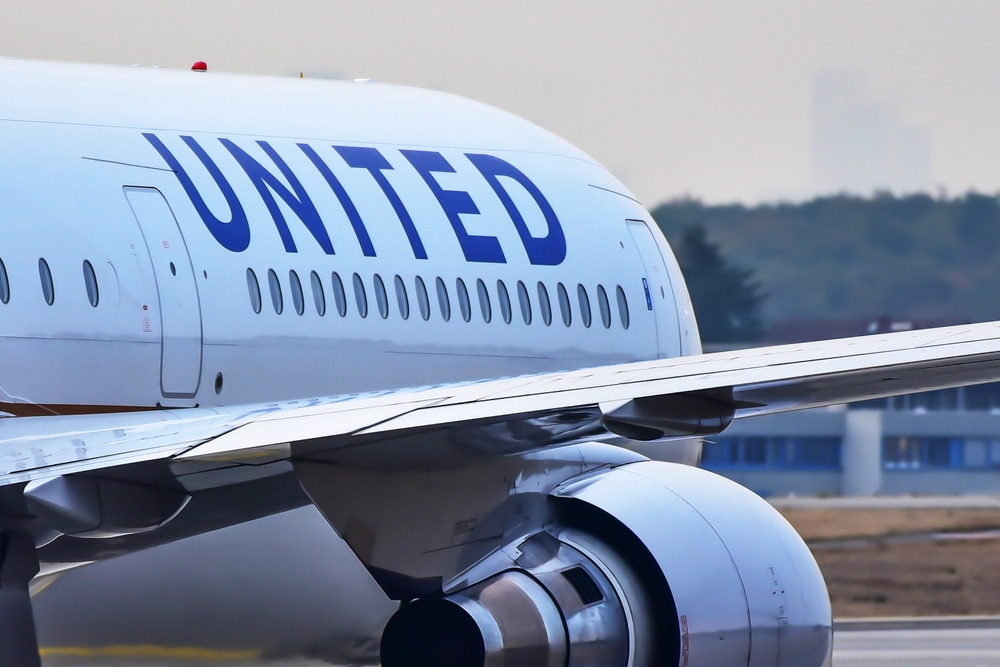 United Airlines has agreed to a $30 million settlement after a deplaning incident left a quadriplegic man in a vegetative state, court papers show.
The settlement with the family of Nathaniel Foster Jr, known as N.J., was disclosed on Tuesday in San Francisco federal court, and reached after one day of trial.
It arose from the treatment of Foster, who had been using a wheelchair, ventilator and tracheal tube, as he and his family were disembarking from a Feb. 8, 2019 United Express flight to Monroe, Louisiana, where they had traveled to attend a funeral.
Read the source article at Yahoo Finance