Big Law
Red Bull Will Acquire Honda's F1 Engines Project Starting in 2022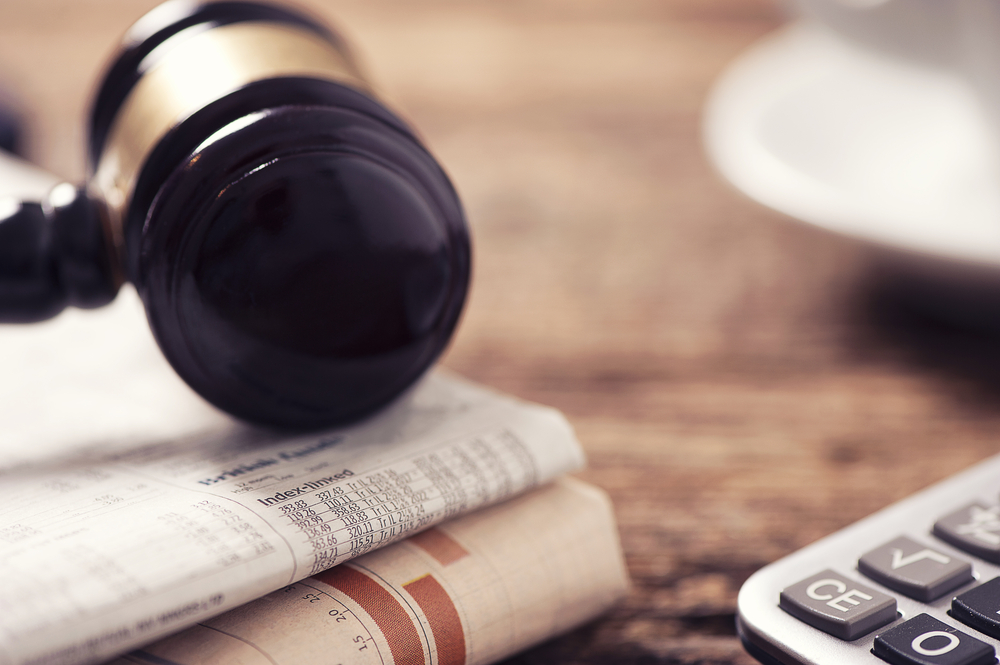 The final green light in the sequential chain of recent events has now arrived. Red Bull has now confirmed the takeover of Honda's F1 engines project from 2022 onwards.
Following the approval of the engines' freeze development proposal at a recent Formula 1 commission meeting, this step has now been formally taken. Both the energy drinks company's teams, Red Bull Racing and AlphaTauri will be secured with power units until the end of the 2024 season.
Taking to Twitter, the Austrian-licensed outfit posted a brief video of the structural look of Honda's power unit. The post has now gained much traction, and the team's fans also seem happy with the eventual decision.