Coronavirus
Republicans Introduce Bills to Block Interstate Travel Vaccine Mandates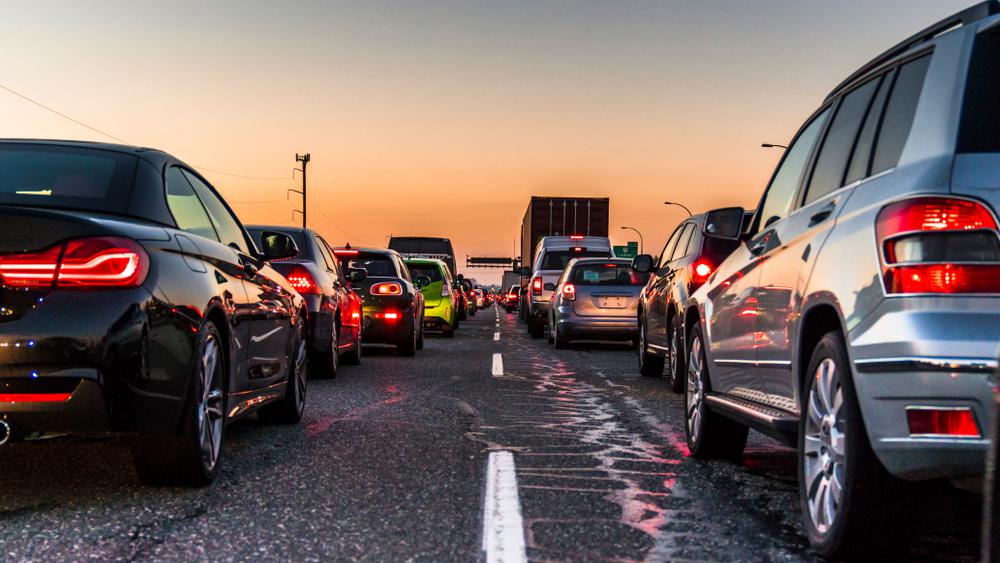 Rep. Madison Cawthorn (R-N.C.) and Sen. Mike Lee (R-Utah) on Wednesday introduced bills in the House and Senate that would ban federal COVID-19 vaccine mandates for interstate travel.
If signed into law, Cawthorn's "Let Me Travel America Act" would prevent the Biden administration and any federal agency or authority from requiring vaccine passports for interstate travel, transportation or movement.
"Vaccine requirements for interstate travel are in direct opposition to the United States Constitution," Cawthorn said in a statement released by his office.
Read the source article at The Hill