Big Law
Rite Aid Corp. Will Pay a $12 Million Wage Settlement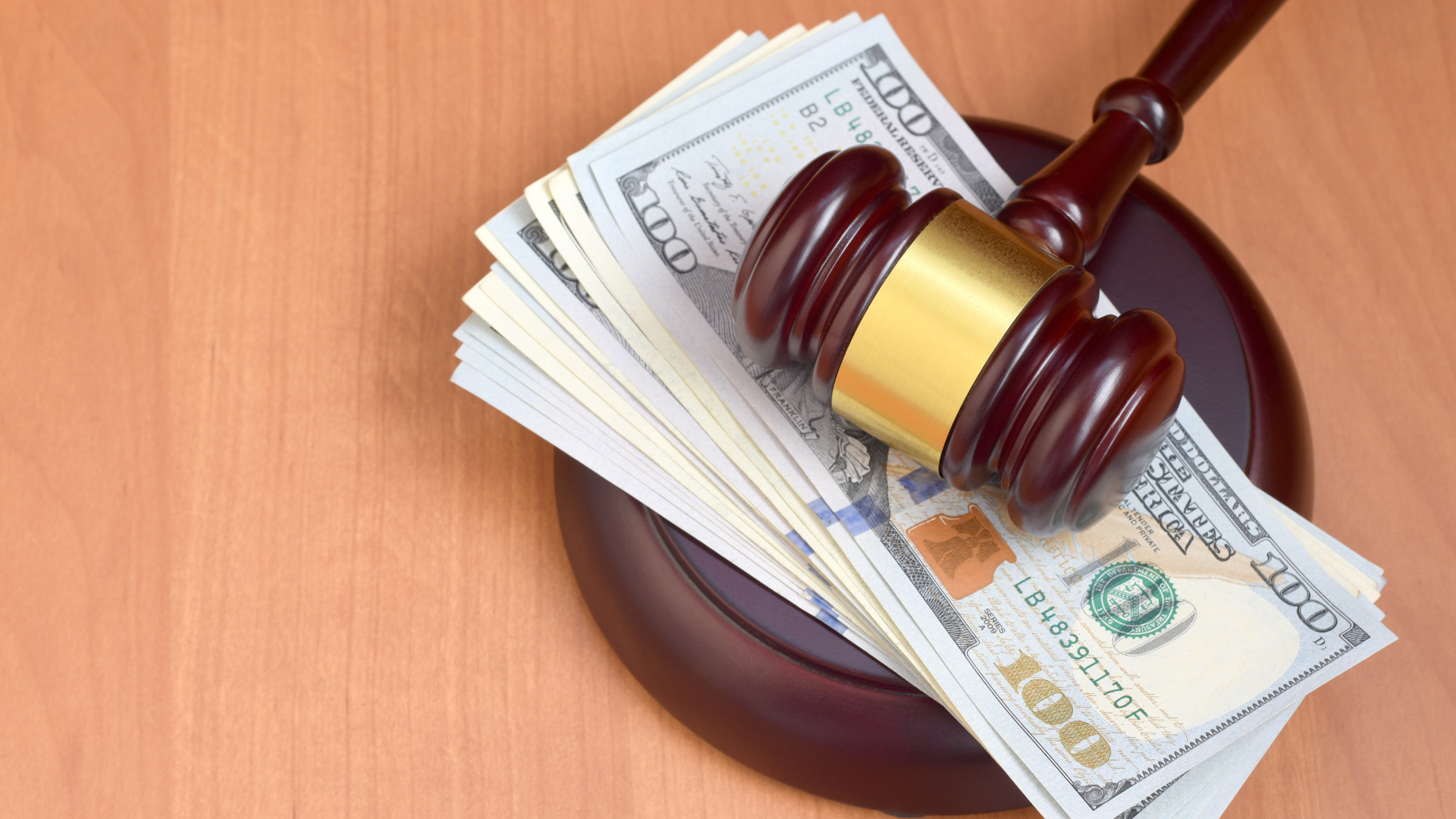 Rite Aid Corp. will pay $12 million to resolve a class action by 25,000 of its California employees who allege the company failed to reimburse them for uniforms, under an agreement given final approval in the Northern District of California.
The class members will split roughly $7.4 million, and class counsel will receive nearly $4 million in attorneys' fees and approximately $300,000 for litigation costs.
The court awarded named plaintiffs Kristal Nucci, Kelly Shaw, and Ana Goswick $7,500 each in service awards, cutting their request for $10,000 each.
The plaintiffs filed the suit in 2019 on behalf of other non-exempt employees, except pharmacists, pharmacy interns, and asset protection agents, under California's Labor Code and Private Attorneys General Act.
Reed Marcy, of Aiman-Smith & Marcy, was part of the team that helped facilitate in the settlement.