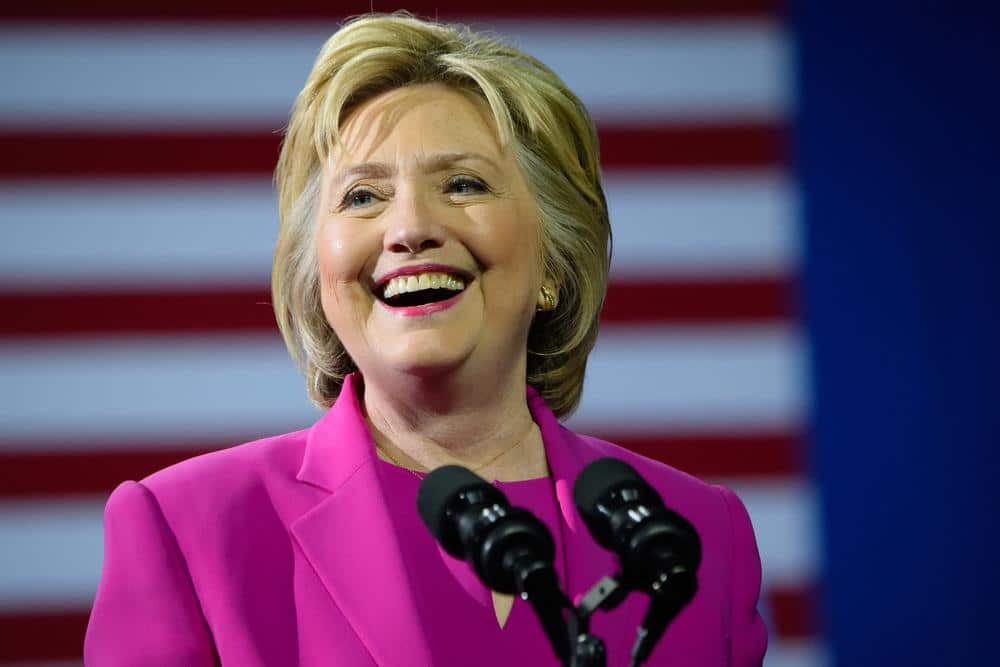 Hillary Clinton is having her biggest I-told-you-so moment to date.
The overturning of Roe v. Wade by a Supreme Court that includes three judges nominated by Donald Trump, along with devastating Tuesday testimony to the Jan. 6 panel about the former president's temper tantrums as a mob attacked the Capitol, have Clinton and her allies seeing new vindication in her 2016 warnings about the mistake of electing Trump.
It's made some wonder if a third bid for the White House for is possible.
"This moment couldn't be better for her," said one former aide. "Everything she warned us about has happened, just as she said."