Civil Plaintiff
Salmon Purchasers Reach an $85 Million Price Fixing Settlement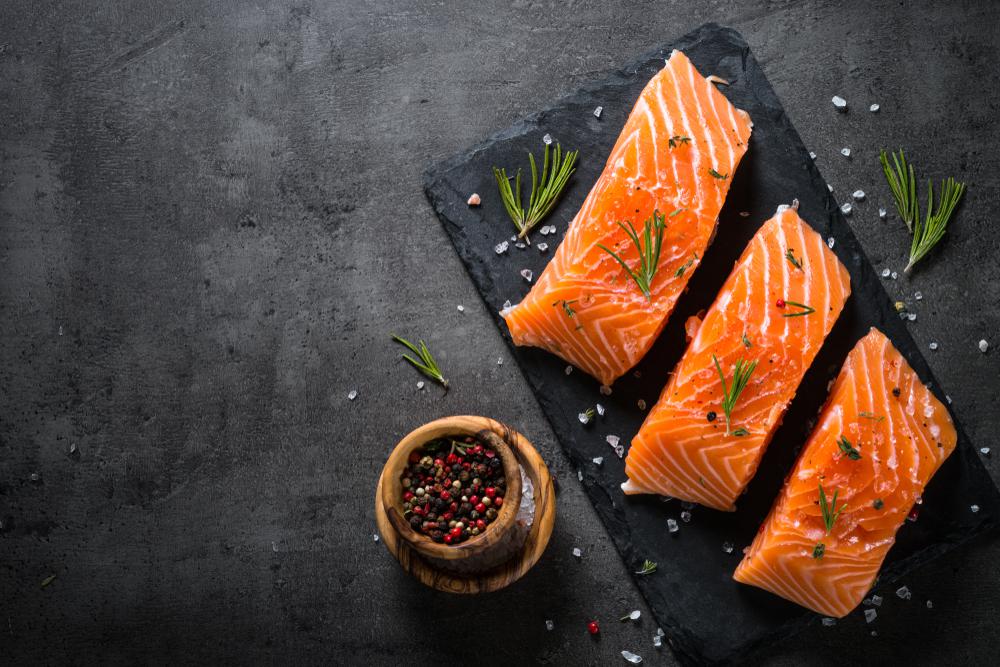 According to Reuters, who had seen the proposed settlement after it was filed on 25 May, the settlement will resolve antitrust claims over an alleged conspiracy to fix the price of farmed salmon.
Direct-purchase class plaintiffs including Euclid Fish Co in Ohio and New Jersey's The Fishing Line LLC alleged in claims first filed in 2019 in Florida federal court against leading Norwegian companies and others that they paid artificially inflated prices for farm-raised salmon and related products, including fillets and smoked salmon.
The defendants included Norway's Mowi ASA, the world's largest fish farming company.