Civil Plaintiff
San Diego County to Pay $12 Million to Widow of Man Fatally Beaten by Sheriff's Deputies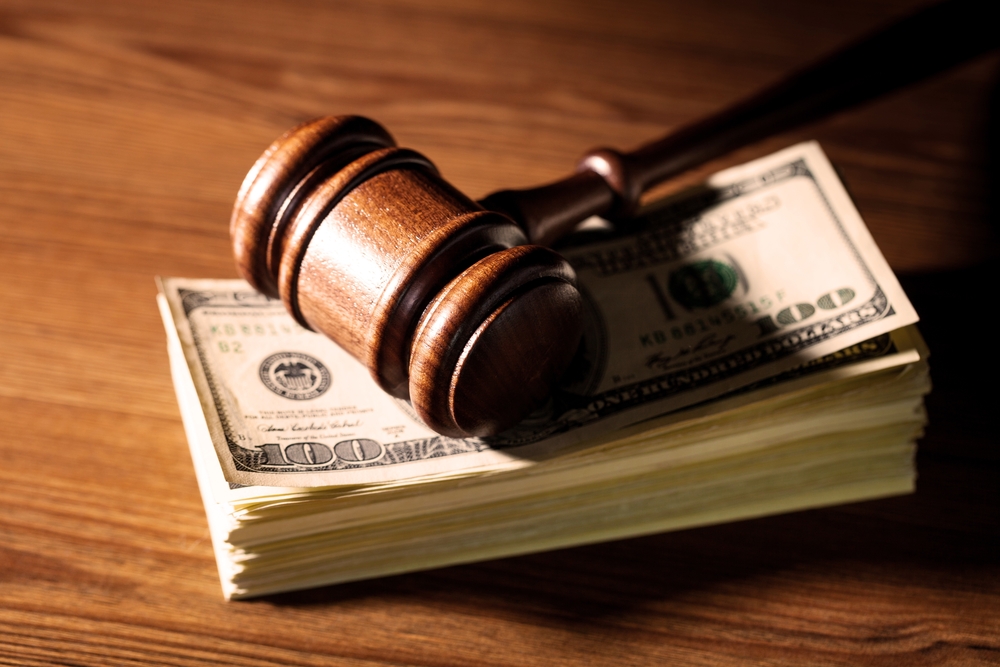 San Diego County will pay $12 million to the widow and children of Lucky Phounsy, who died after being beaten, repeatedly shocked with a stun gun, and hogtied in a struggle with San Diego County sheriff's deputies nearly eight years ago.
The settlement ends a long-running case that focused attention on the Sheriff's Department use of maximum restraints, a technique in which someone is handcuffed and their ankles wrapped with a strap, which then connects to the cuffs while the person lies face-down with their knees bent. It can lead to someone suffocating — known as "positional asphyxia" — if not done correctly.
Some 30 agencies around the nation have banned the use of maximum restraints in recent years, but not San Diego County.
How the restraints were used against Phounsy — and how the department trains deputies to use them — was a major focus of the case over two separate trials in federal court. In the autumn of 2021 a jury deadlocked on whether or not the county was liable.
Read the source article at sandiegouniontribune.com