Civil Plaintiff
Former Students, Families Receive $3 Million for Abuse Claims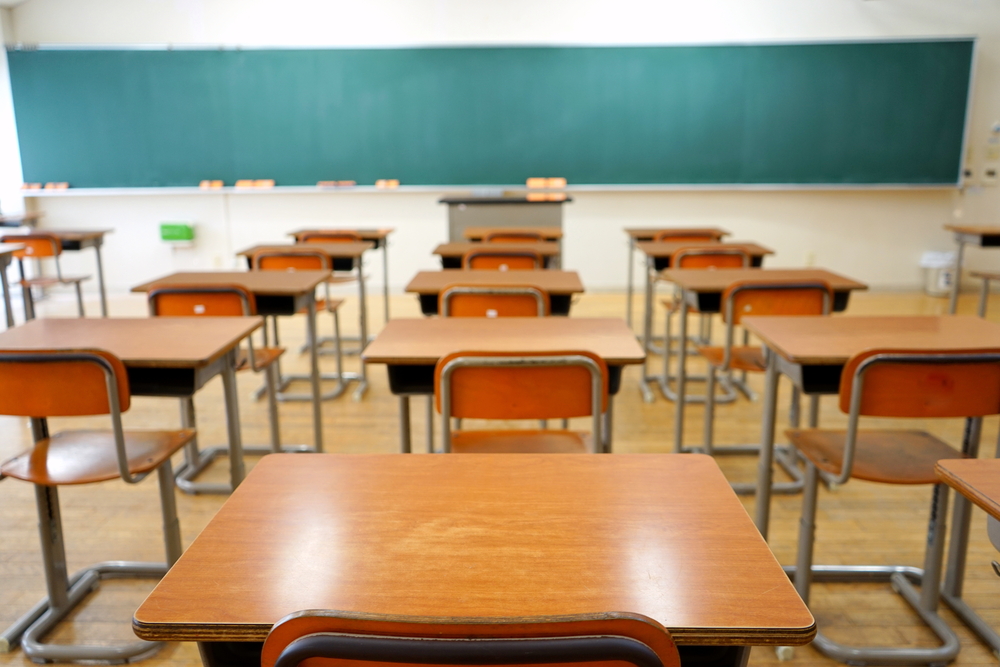 Nearly four years after The Glen Mills Schools abruptly closed its doors amid mounting allegations of physical abuse that dated back decades, former students and their families have reached a $3 million settlement as part of an ongoing class action lawsuit.
The agreement with the Chester County Intermediate Unit, one of several defendants named in the lawsuit, establishes a fund to compensate former Glen Mills students who experienced or witnessed abuse during their time at the all-boys reform school in Delaware County.
Another fund is intended to make up for the educational deprivation of any student who was placed at Glen Mills after April 11, 2017, and to those who were there prior to that date but had not turned 20 by April 11, 2019 – the date the lawsuit was filed.
Read the source article at phillyvoice.com