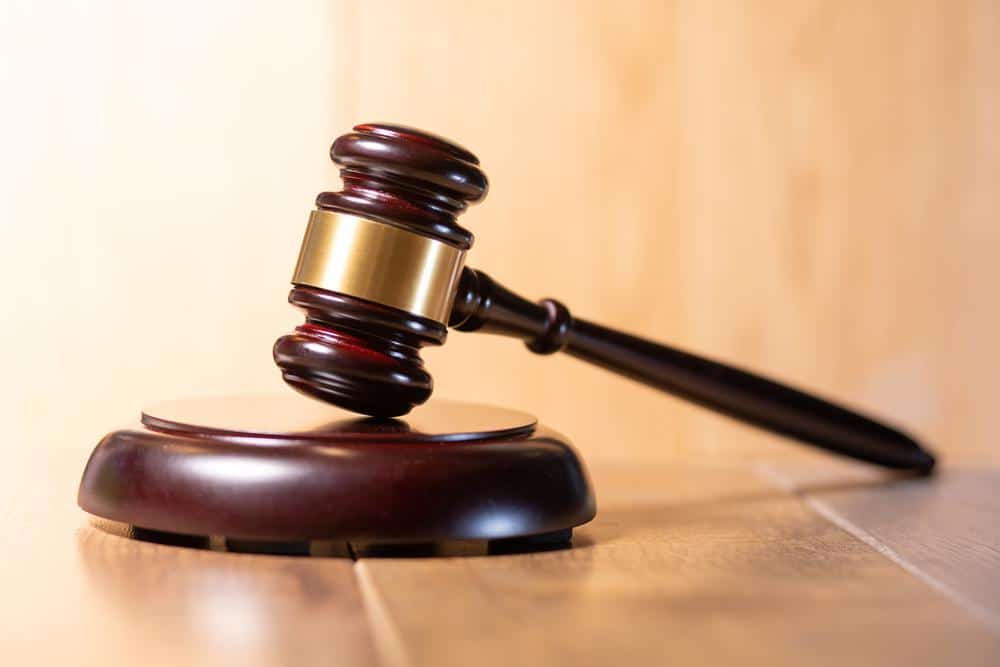 San Diego lawmakers passed a coronavirus vaccine mandate for city employees and police members on Monday, despite facing pushback from the police union.
In a 8-1 vote, the city mandated all city employees show proof of vaccination or request an exemption by Wednesday, The Los Angeles Times reported.
Employees who don't comply with the mandate within 30 days will be fired.
Read the source article at The Hill