Civil Plaintiff
School Board Reaches $2 Million Settlement With Coach Who Was Fired for Praying on Field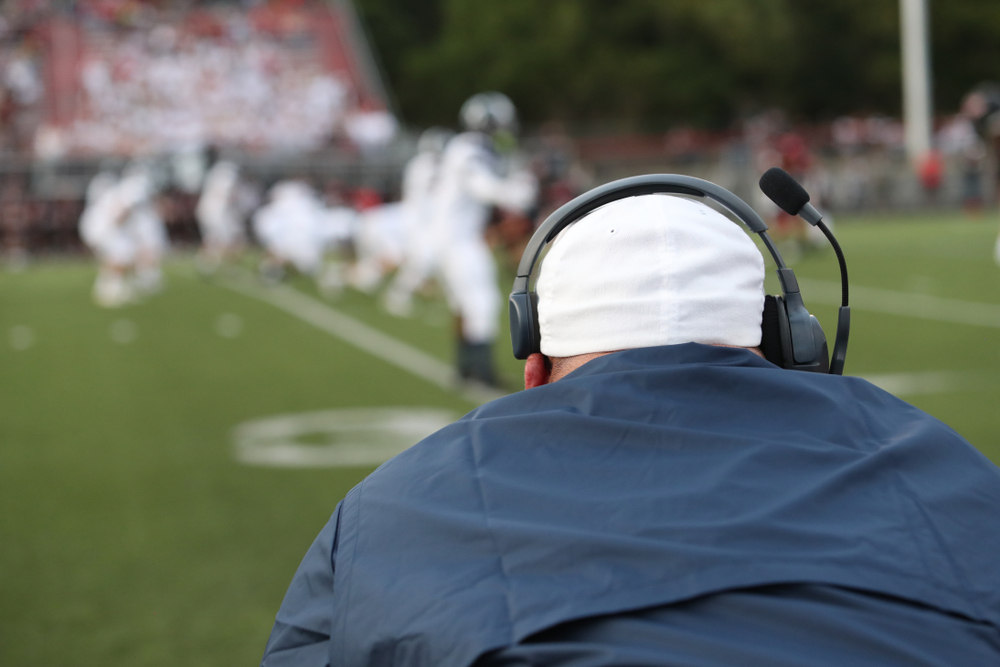 The Bremerton School Board accepted a nearly $2 million settlement with Joe Kennedy, who was fired for praying on the field. Kennedy is also being reinstated as a high school football coach.
Joseph Kennedy's case about his firing made it all the way up to the Supreme Court — with the court ruling 6-3 in favor of the coach getting his job back. In an August 2022 ruling, the justices said Kennedy's right to pray on the field was protected by the First Amendment.
In October 2022, a court filing stated that the Bremerton School District must hire him back by March 2023.
Read the source article at q13fox.com