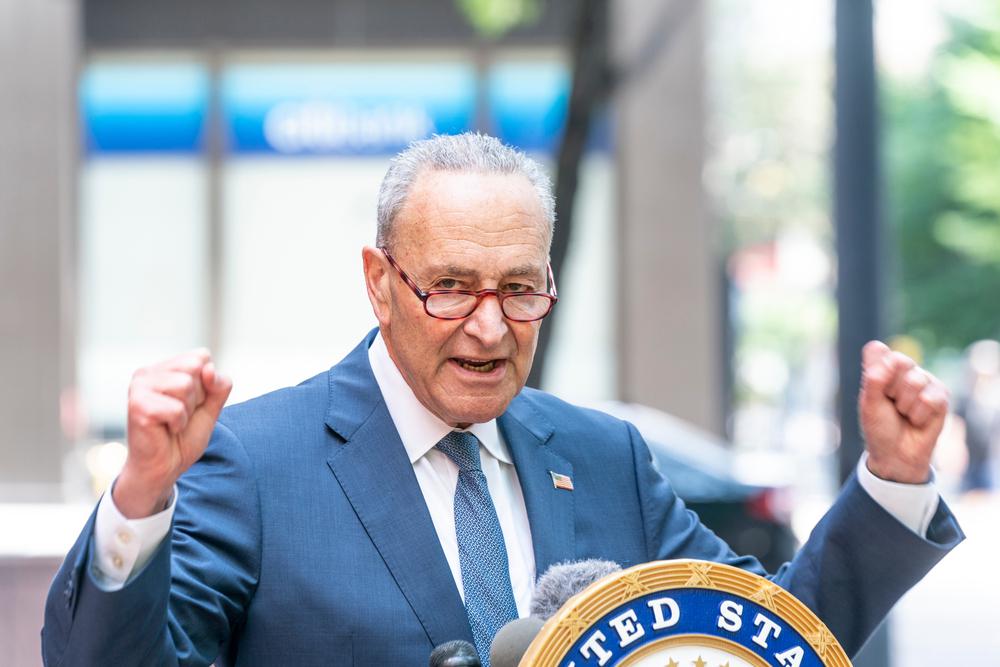 Senate Majority Leader Charles Schumer (D-N.Y.) said that Democrats will take up voting rights legislation once they return in January, warning that they will also bring up changes to the Senate's rules if Republicans block the bill, as they have done previously.
"The Senate will consider voting rights legislation, as early as the first week back," Schumer wrote in a letter to his Democratic colleagues on Monday.
"If Senate Republicans continue to abuse the filibuster and prevent the body from considering this bill, the Senate will then consider changes to any rules which prevent us from debating and reaching final conclusion on important legislation," he added.
Read the source article at The Hill