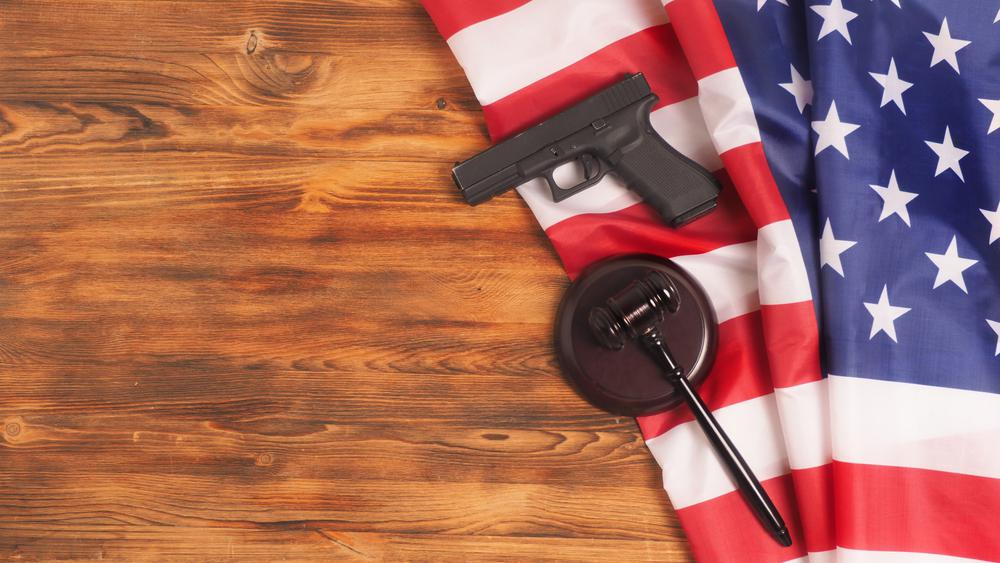 Senate Republicans are resisting calls for gun reform in response to the recent mass shooting in Buffalo, N.Y., frustrating their colleagues across the aisle who say more action is needed in wake of the massacre.
While Republicans have been quick to denounce the racist mass shooting, in which 10 people were killed and 3 were wounded at a supermarket in a predominantly Black neighborhood, members of the party and leadership have also been swift in countering growing Democratic-backed calls for gun reform.
"It just doesn't seem to be helpful to me to go after law-abiding citizens and our Second Amendment rights, so I'm going to continue to hold that position," Sen. John Barrasso (R-Wyo.), a member of GOP leadership, said Tuesday.