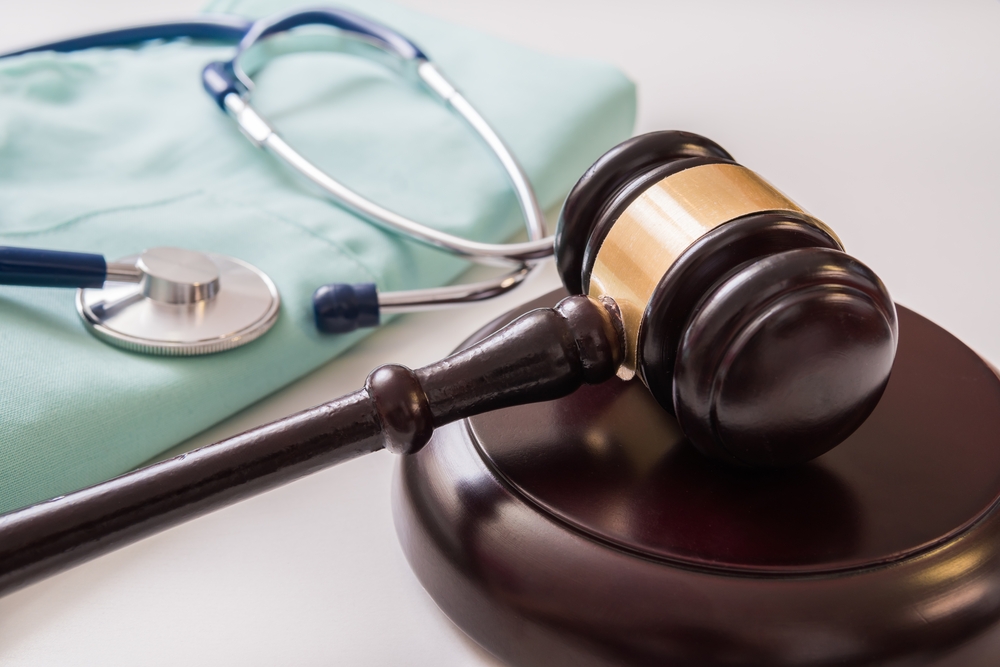 Sen. Tyler Johnson (R-Leo) faces allegations of malpractice in the death of a 20-year-old woman. He won the seat vacated by long-time Senator Dennis Kruse in portions of Allen and DeKalb counties in 2022.
Johnson is a doctor with Professional Emergency Physicians which provides emergency room physicians for Parkview Health – a hospital system that runs 10 hospitals in northeast Indiana and northwest Ohio. During his first legislative session, he has authored bills targeting library materials and gender-affirming care for minors.
According to documents filed in Allen Superior Court last May, the family of Esparanza Umana sued Johnson and Parkview Health after the 20-year-old died in January 2018. She had gone to the emergency room with respiratory distress and signs of sepsis.
Read the source article at indianapublicmedia.org