Consumer Law
Subway Franchises Face Lawsuit for Allegedly Discriminating Against Black Employees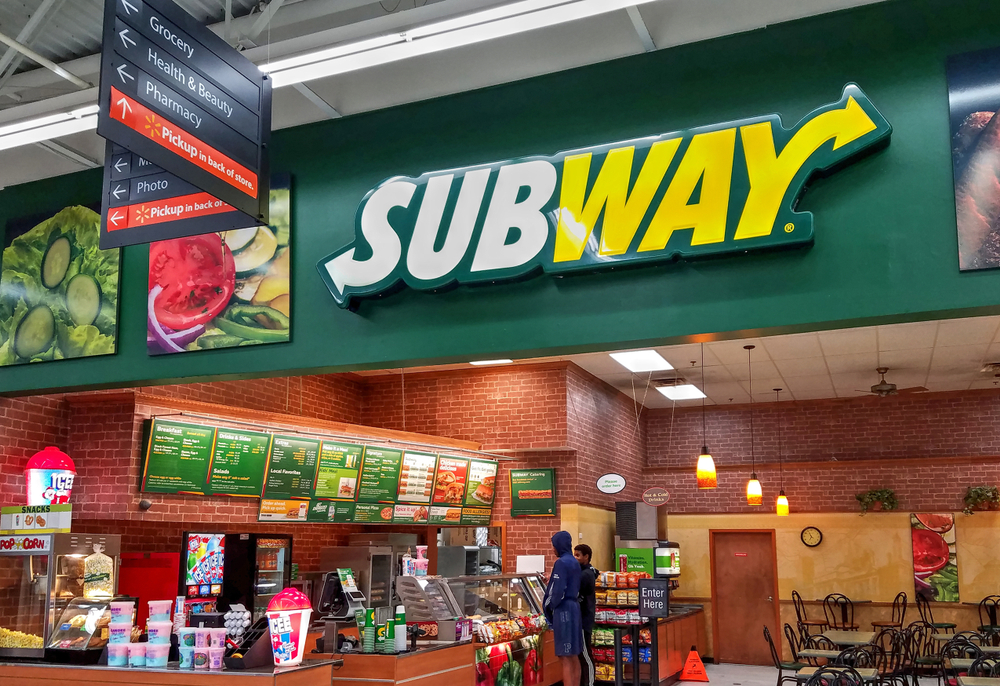 North Carolina-based Subway franchises Bilal & Aaya Subway, Inc., H & F Subway, Inc. and L & H Subway, Inc. (Subway) violated federal law when they subjected employees to a hostile work environment, discharged Black employees and discriminated against applicants in the hiring process because of their race and color, the U.S. Equal Employment Opportunity Commission (EEOC) alleged in a lawsuit filed today.
According to the EEOC's lawsuit, from October 2018 to August 2021, the owner of the Subway franchises repeatedly instructed the general manager not to hire Black employees and to discharge other employees because they were Black or because they appeared to be Black. The owner also created a hostile work environment for Black employees by repeatedly making disparaging remarks and stereotyping them based on his own racial bias. When the general manager confronted the owner stating he was Black, the owner argued with him stating he was "not really black" and had "Puerto Rican" in him. The racially offensive behavior continued until the general manager felt he could no longer work for the owner and resigned.
Such alleged conduct violates the Title VII of the Civil Rights Act of 1964, which protects individuals from workplace discrimination and harassment. The EEOC filed suit in the U.S. District Court for the Eastern District of North Carolina, Western Division (Equal Employment Opportunity Commission v. Bilal & Aaya Subway, Inc., H&F Subway, Inc, and L&H Subway, Inc., Civil Action No.: 5:23-cv-00129) after first attempting to reach a pre-litigation settlement through its voluntary conciliation process.
Read the source article at eeoc.gov