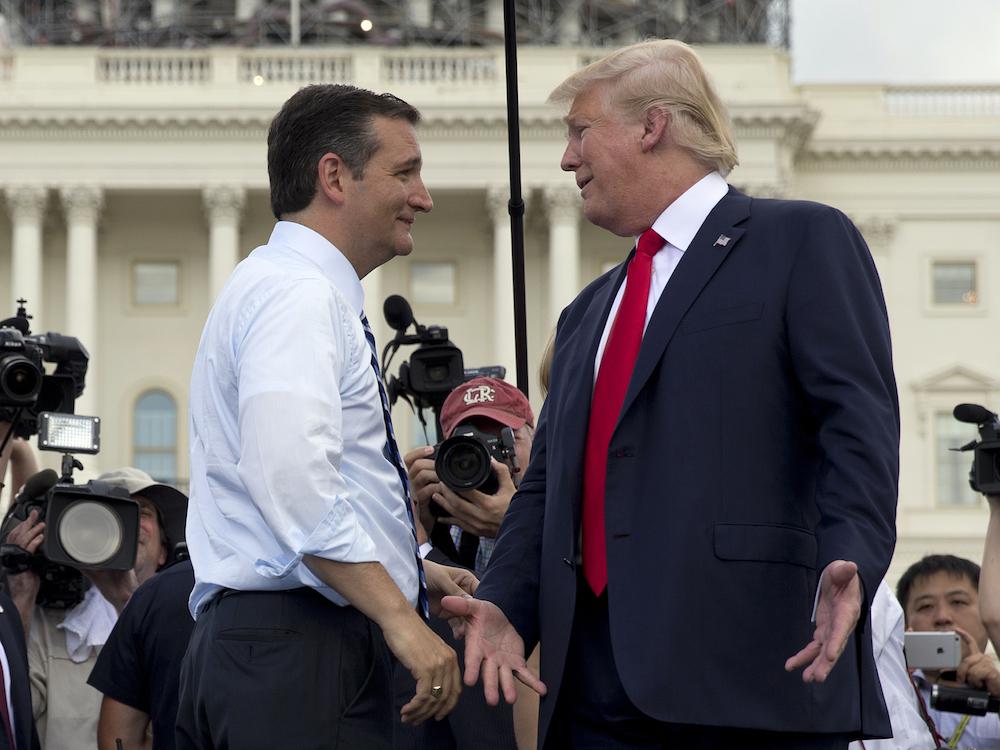 Sen. Ted Cruz (R-Texas) will object to the certification of Arizona's Electoral College votes on Wednesday, two sources familiar with his plans confirmed to Axios.
Why it matters: Cruz is one of 13 senators who have threatened to object to President-elect Biden's Electoral College victory. Arizona is at least the third state whose certification Republican lawmakers plan to challenge.
Sen. Josh Hawley (R-Mo.) has said he'll object to Pennsylvania's certification, while Sen. Kelly Loeffler (R-Ga.) says she'll object to Georgia's results.
Cruz, who is leading a separate coalition of 11 senators, will be joined in the House in his Arizona objection by Rep. Andy Biggs (R-Ariz.).
The Washington Post was the first to report on Cruz's plans.
Read the source article at close icon