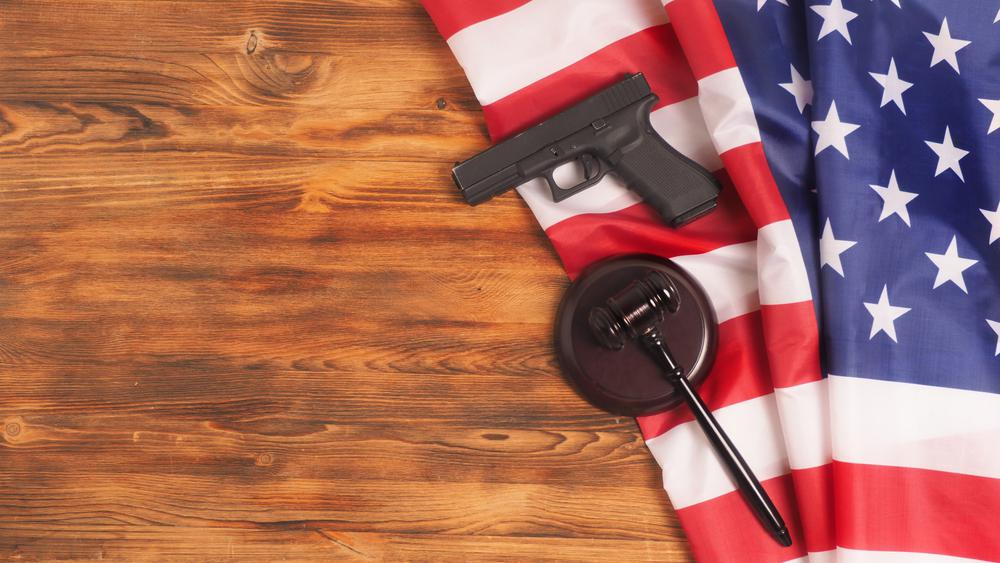 Senate negotiators on Tuesday reached a long-awaited deal on a bipartisan gun safety bill to take firearms away from dangerous people and provide billions of dollars in new mental health funding.
The legislation represents a rare moment of bipartisan agreement on the charged issues of gun violence and gun control, breaking nearly 30 years of stalemate on those issues.
The bill does not ban assault-style rifles or high-capacity magazines or significantly expand background-check requirements for gun purchases, reforms that were top Democratic priorities a decade ago.
Read the source article at The Hill