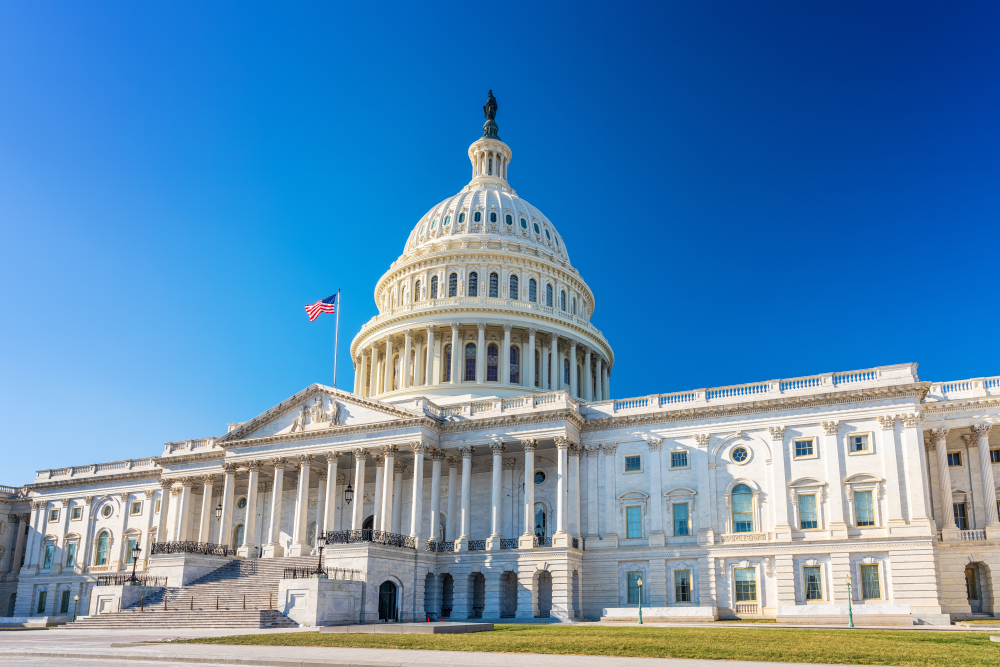 A bipartisan group of senators will introduce legislation on Thursday aimed at managing the rise of artificial intelligence and its use by U.S. adversaries.
The new bill comes as Senate Majority Leader Chuck Schumer, D-N.Y., has vowed to make addressing AI a priority and members of both parties are eyeing Big Tech, and AI in particular, as key focuses for this Congress.
The Global Technology Leadership Act would establish an office that analyzes how competitive the country is in critical technologies like AI in comparison to rivals such as China, according to bill text shared exclusively with NBC News. The federal entity — named the Office of Global Competition Analysis — would consist of experts from the intelligence community, the Pentagon and other relevant agencies that use both intel and private-sector commercial data to make these assessments. A summary of the legislation notes that "although the Department of Defense evaluates how our battleships, tanks, and aircraft compare to other nations, there is no equivalent process for critical technologies" like AI.
Read the source article at nbcnews.com