Civil Plaintiff
Settlements Reach $1.9 Million For Victims Who Were Secretly Recorded by an Iowa State Tax Office Worker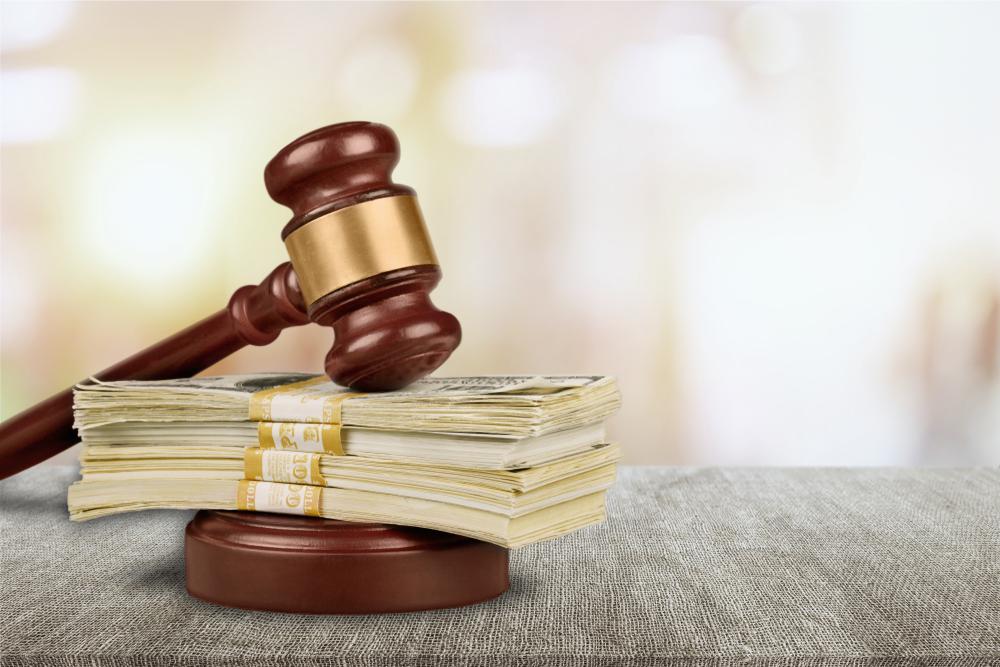 Top Iowa officials on Monday approved slightly more than $1 million in settlements to eight alleged victims of Kenneth Kerr, an analyst with the state tax office convicted in connection with secretly recording photos and videos of his male co-workers' genitalia in a restroom.
That brings to more than $1.9 million the state's payouts in the case to 11 current and former employees of the Iowa Department of Revenue.
According to court records, Kerr had spied on co-workers in the men's room. There he had used his phone to take the illicit images and kept a database rating the genitalia on 22 characteristics.
The eight men the state settled with were among more than two dozen officials said could be personally identified. Officials said no other victims had filed claims.