Civil Plaintiff
The Family of a Woman Who Was Killed in a California Prison Reaches a $3.5 Million Settlement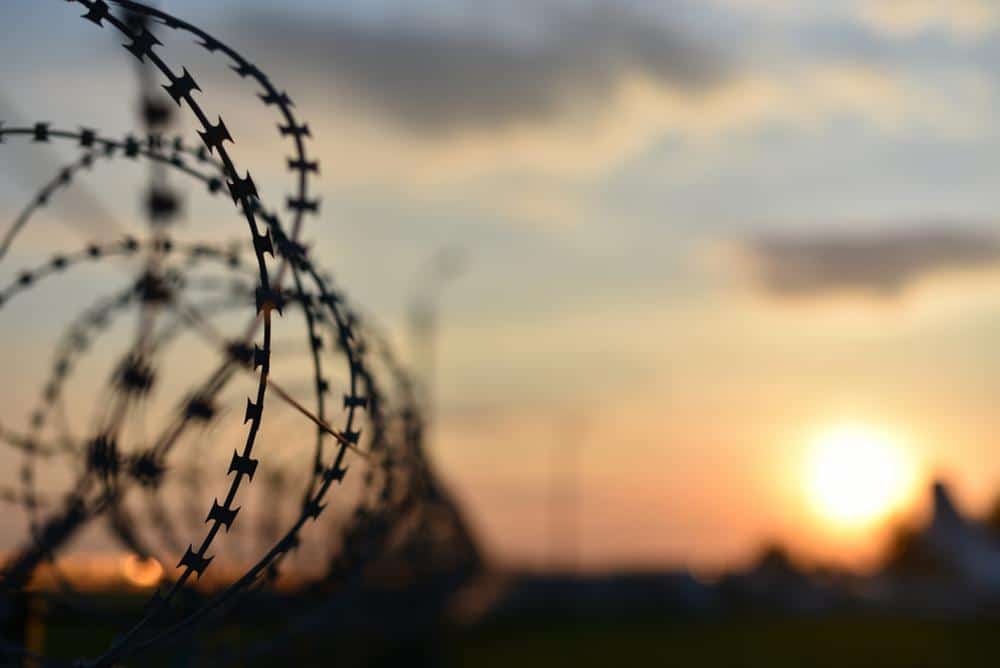 The California Department of Corrections and Rehabilitation (CDCR) will pay $3.5 million to the family of Shaylene Graves, a 26-year-old mother killed in a women's prison in Chino.
In the early morning hours of June 1, 2016, guards at the California Institution for Women (CIW), found 26-year-old Shaylene Graves dead on the floor of a two-person cell. Her cellmate, Johney Davis, told prison staff that she woke up to find Graves dead. Davis said she had pulled Graves down from where she had hung herself with a bed sheet.
When prison officials called Shaylene's mother, Sheri Graves, they told her Shaylene had killed herself.