Civil Plaintiff
Sex Abuse Victims from the Boy Scouts Vote on a $1.9 Billion Settlement Plan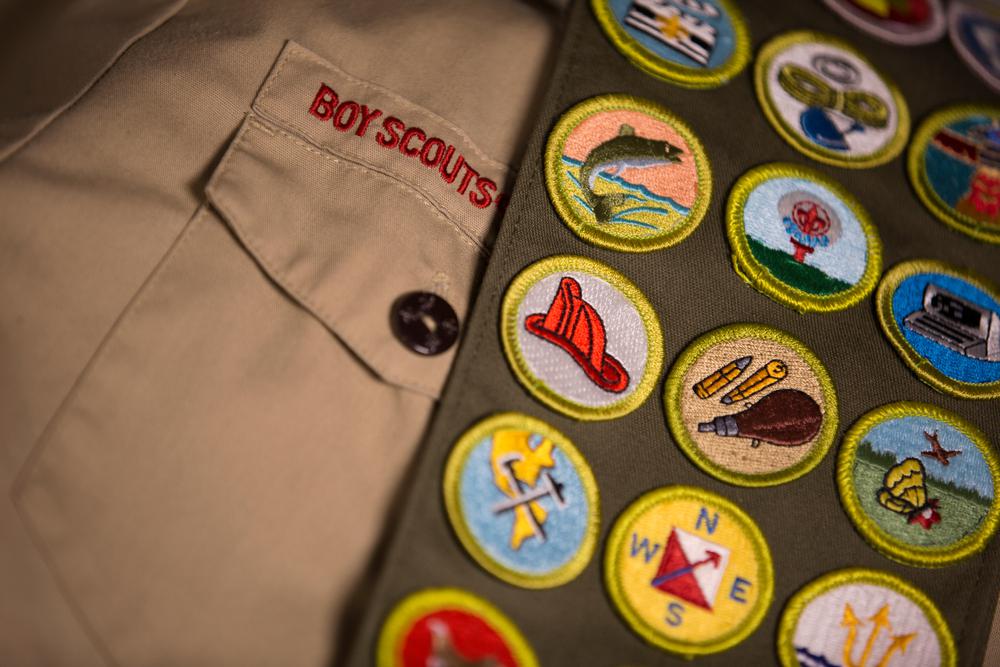 More than 82,000 men who say they were sexually abused in Scouting have begun voting on a controversial reorganization plan to settle their claims and allow the beleaguered Boy Scouts of America to emerge from bankruptcy.
If the plan wins approval, the claimants will share in a settlement fund that stands at nearly $1.9 billion with contributions from the Boy Scouts' national organization, its 250 local councils, one of its insurers and the Church of Jesus Christ of Latter-day Saints.
But even that sum will yield only a fraction of the claims' true value, say opponents, who contend that the plan lets the Boy Scouts and others off the hook for billions more in damages from decades of abuse.
Read the source article at latimes.com