Coronavirus
The White House Coronavirus Task Force Tells States to Get Ready to Vaccinate Kids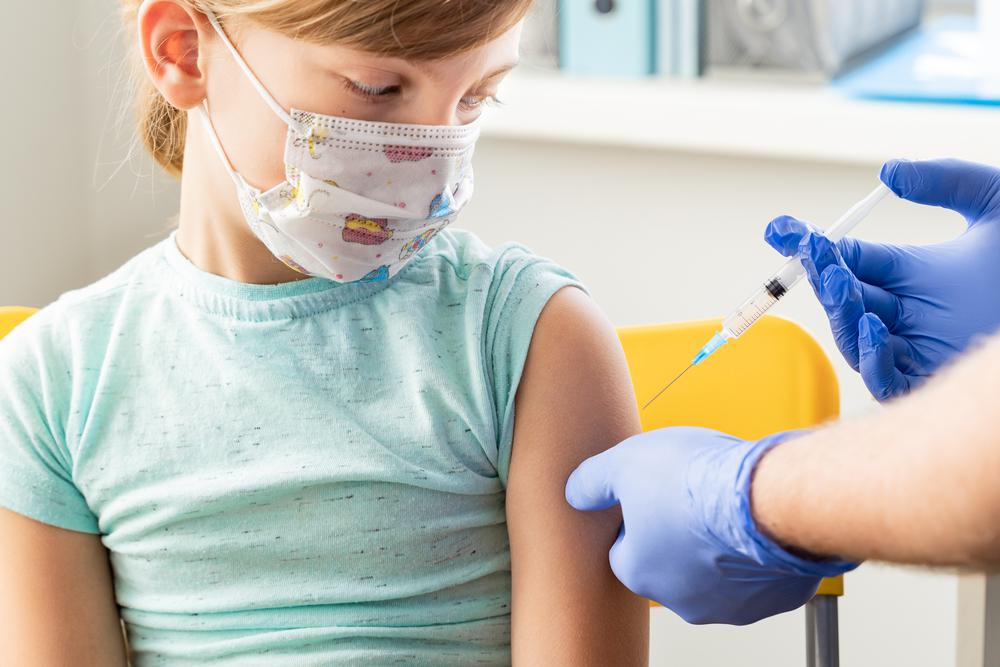 The White House coronavirus task force on Tuesday urged state leaders to be ready to begin rolling out COVID-19 vaccination efforts for kids as early as the start of next month.
Administration officials told governors on a regularly scheduled call that school-aged kids could be eligible for the shots by early November and encouraged states to have plans in place to get them vaccinated, a source on the call confirmed.
ABC News first reported that pandemic response coordinator Jeff Zientstold governors the White House has enough supply to inoculate roughly 28 million kids between the ages of 5 and 11.