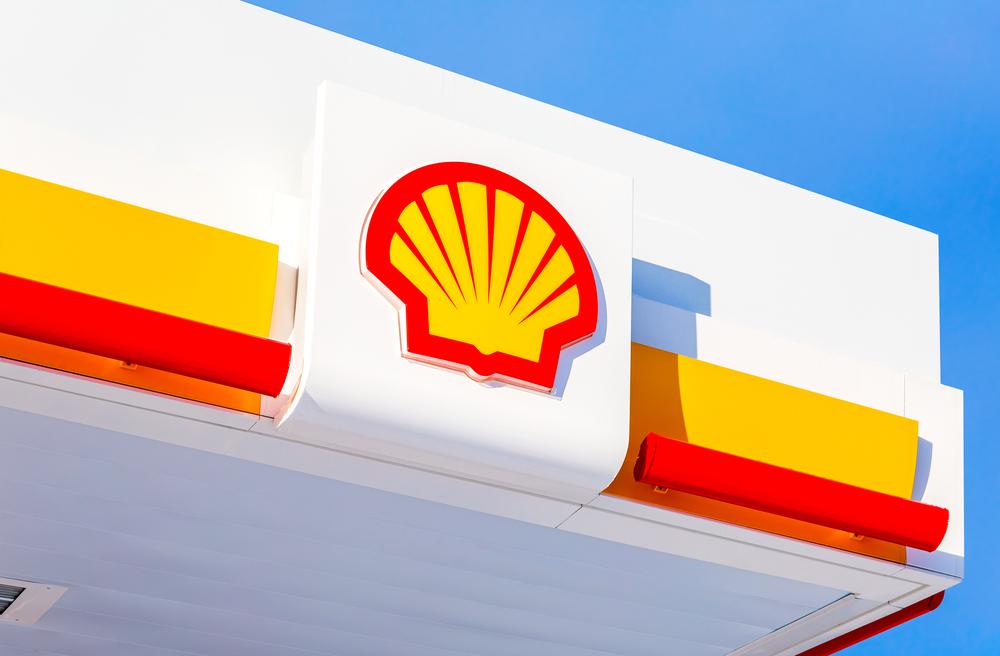 Energy companies including Shell, BP, Chevron and ExxonMobil offered a combined $192 million for drilling rights on federal oil and gas reserves in the Gulf of Mexico on Wednesday, as the first government lease auction under President Joe Biden laid bare the hurdles he faces to reach climate goals dependent on deep cuts in fossil fuel emissions.
The Interior Department auction came after attorneys general from Republican states led by Louisiana successfully challenged a suspension on sales that Biden imposed when he took office.
Companies bid on 308 tracts totaling nearly 2,700 square miles (6,950 square kilometers). It marked the largest acreage and second-highest bid total since Gulf-wide bidding resumed in 2017.
Read the source article at Associated Press News