Big Law
Shutterstock to Acquire Giphy in $53 Million Deal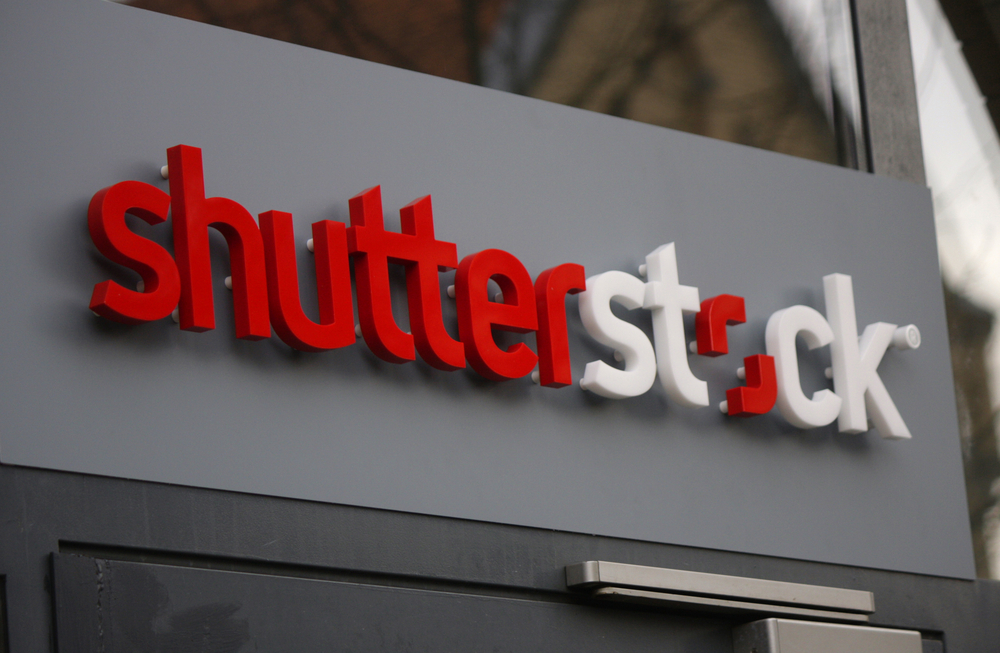 Meta is offloading Giphy — which maintains the world's biggest database of animated GIFs — to content marketplace company Shutterstock.
Shutterstock is paying $53 million for Giphy. Three years ago, Meta (then Facebook) bought Giphy for $400 million. However, the U.K.'s Competition and Markets Authority (CMA) ruled that Meta's acquisition of Giphy was anti-competitive — and last fall ordered Meta to sell Giphy.
As part of the deal, Meta is entering into an API agreement with Shutterstock to ensure continued access to Giphy's content across Meta's platform. The sale is expected to close in June 2023, subject to usual closing conditions.
Read the source article at variety.com