Criminal Law
Son of Brooklyn Judge Arrested for Participating in the Capitol Riot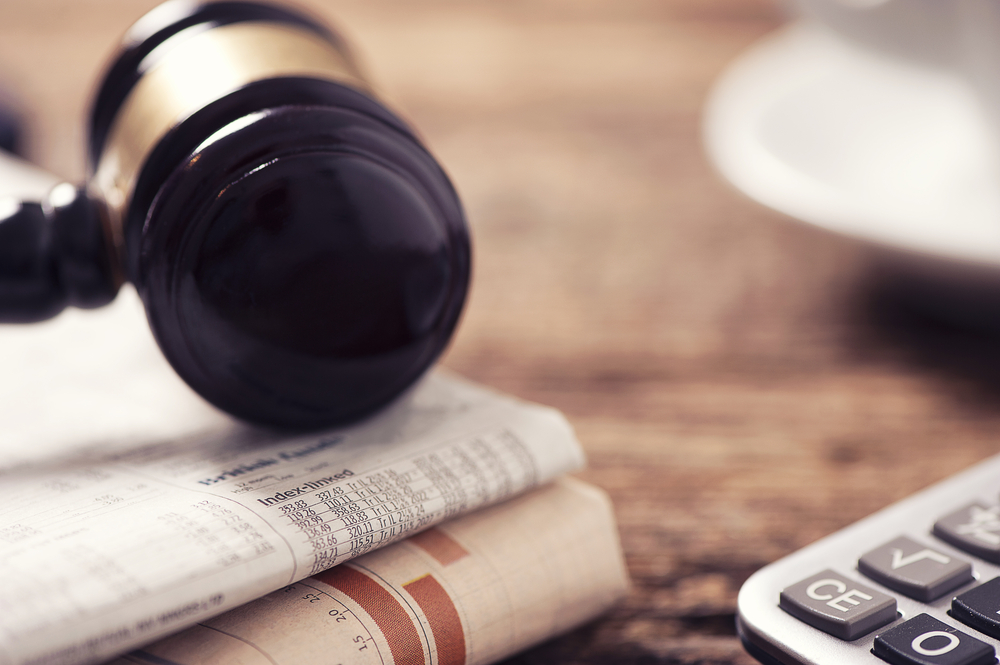 The son of a Brooklyn judge has been arrested for taking part in last week's deadly coup attempt at the Capitol, prosecutors said Tuesday.
Aaron Mostofsky, 34, was arraigned in a virtual Brooklyn federal court appearance Tuesday afternoon, where he was hit with multiple charges, including theft of government property, a felony. He faces up to 10 years in prison if convicted.
Following the riot on Wednesday, law enforcement allowed Mostofsky to simply walk out of the Capitol and return home to New York. The FBI took him into custody from his home in Brooklyn's Midwood neighborhood on Tuesday.
He was released Tuesday on $100,000 bail. According to the conditions of his bail agreement, Mostofsky is forbidden from leaving New York City without approval, visiting state capitols, attending political gatherings, and speaking with co-defendants or co-conspirators. He will also be required to wear a GPS ankle monitor.
His lawyer, Jeffrey Schwartz, said the 34-year-old man "got caught up in" the chaotic moment.
Read the source article at BuzzFeed News