Big Law
SpaceX Is Set to Become the Most Valuable US Startup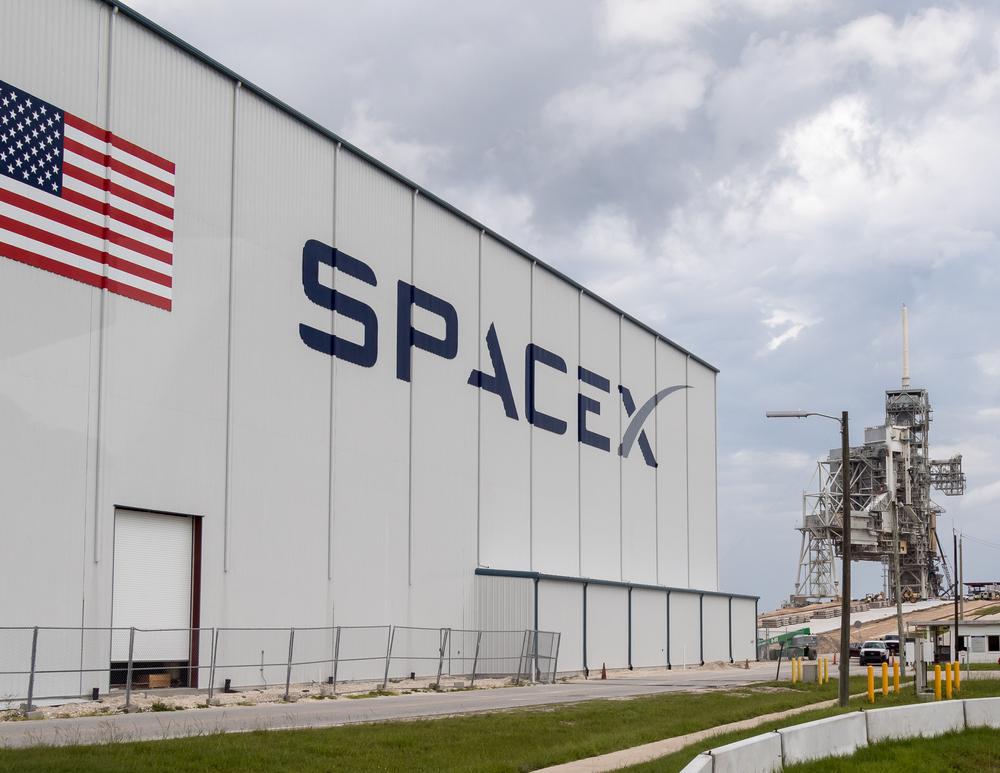 Billionaire Elon Musk's SpaceX is poised to become the most valuable U.S. startup as its valuation rose to over $125 billion in an ongoing share sale in the secondary market, sources familiar with the matter told Reuters.
The shares, which are marketed at about $72, jumped in valuation from last October, when SpaceX's shares were sold at $56 apiece after a 10-1 split and valued the rocket company at $100 billion.
No new shares have been issued in the secondary offering, but the company indicated to investors that they may do so later this year, said one of the sources, who asked not to be identified.
Read the source article at Yahoo Finance