Big Law
The Spirit-Frontier Merger Receives Support From Flight Attendants' Union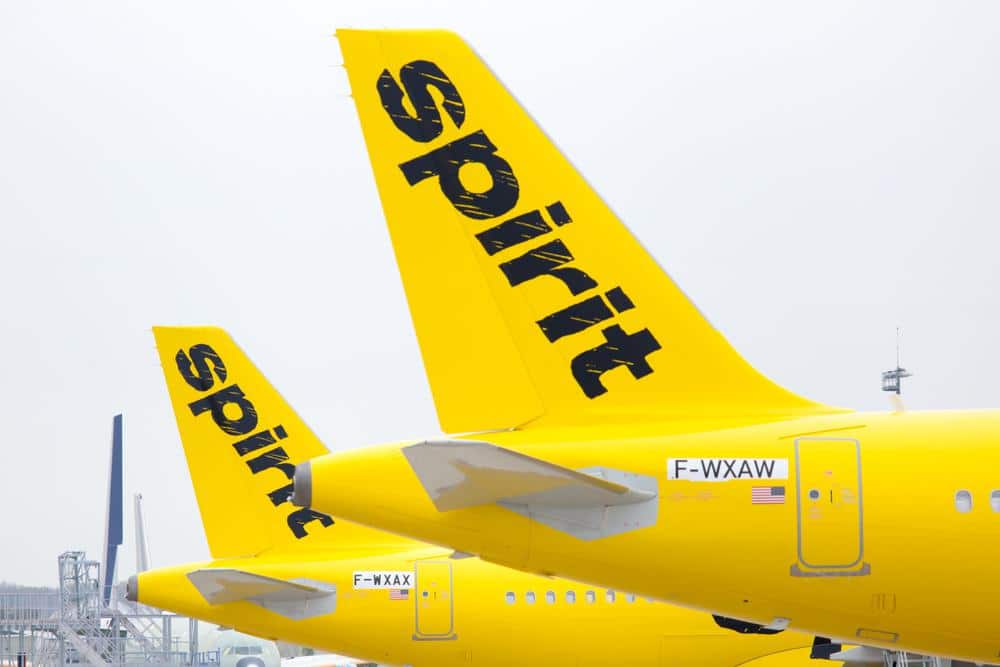 The union that represents flight attendants at Spirit Airlines and Frontier Airlines on Tuesday backed the carriers' planned merger, clearing a labor hurdle among the biggest worker groups at the airlines.
The Association of Flight Attendants-CWA said it reached a so-called merger transition agreement with Frontier's parent that prohibits flight attendant furloughs during the merger, in addition to guaranteeing other protections.
"We support the necessary regulatory approvals that will improve competition, increase consumer options and experience, and maintain and grow good union jobs," Sara Nelson, AFA's president said in a union announcement.
Read the source article at cnbc.com