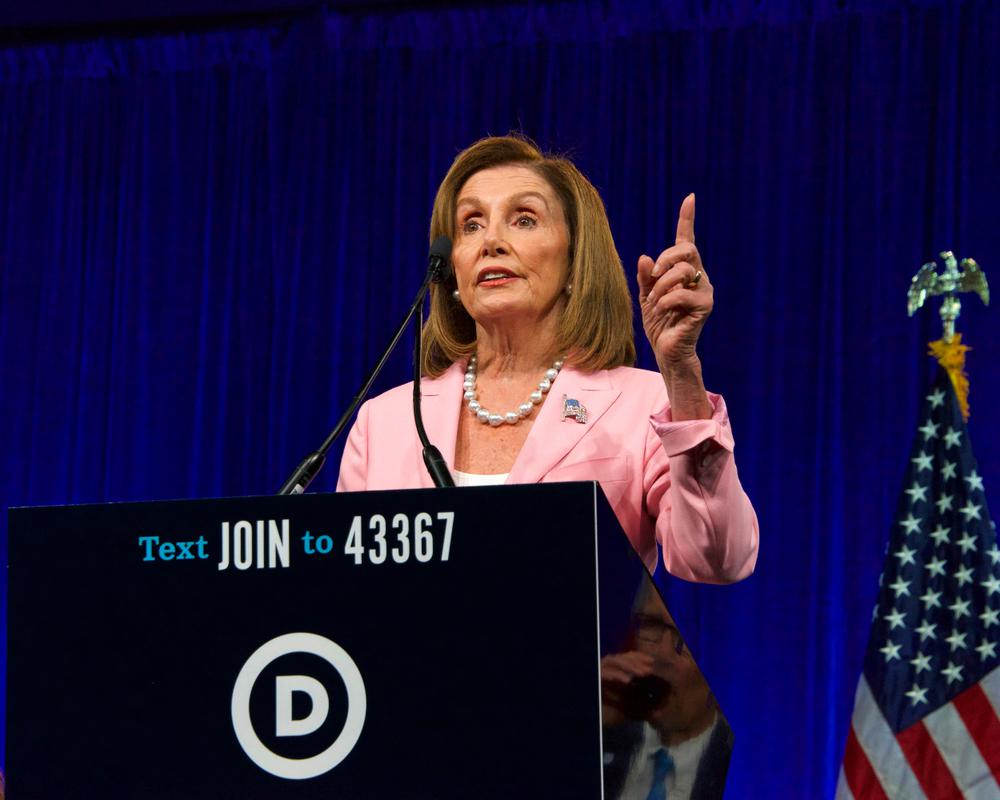 Speaker Nancy Pelosi (D-Calif.) arrived in Taiwan on Tuesday, capping off days of speculation regarding whether or not the third-highest official in the U.S. government would visit the self-governing island amid criticism from China.
Pelosi's arrival in Taipei was broadcast on major television networks. It is her latest stop on a days-long trip to Asia with a congressional delegation.
The Speaker confirmed the visit in a statement shortly after she landed.
"Our Congressional delegation's visit to Taiwan honors America's unwavering commitment to supporting Taiwan's vibrant Democracy," Pelosi said in a statement.