Civil Plaintiff
State of Iowa to Pay Couple $4M After Son Dies from Undiagnosed Infection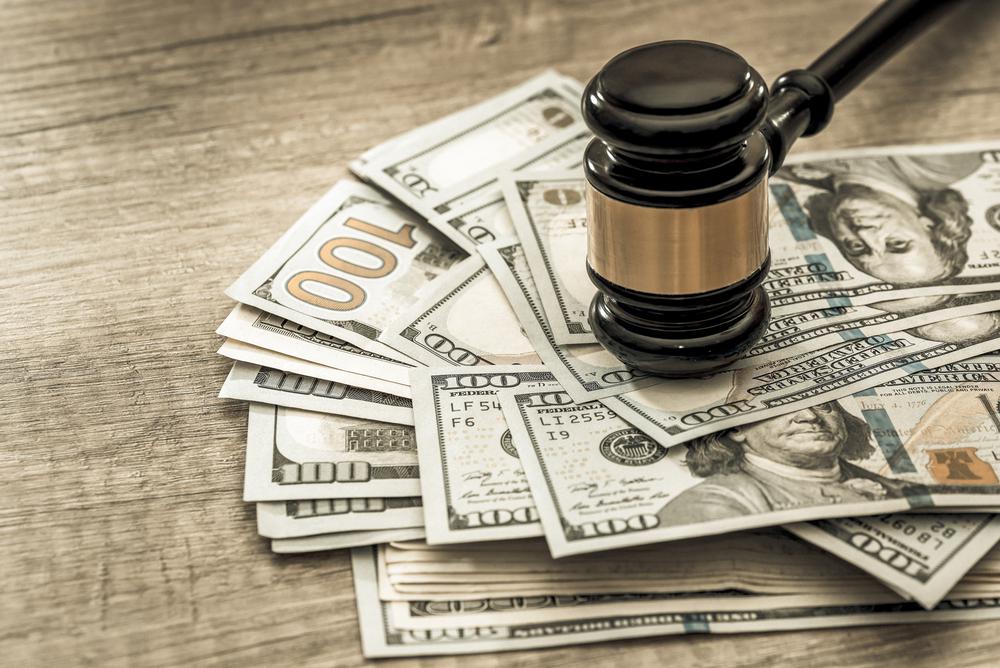 The state has agreed to pay a North Liberty couple nearly $4 million after their almost 2-year-old son died in 2018 from an undiagnosed strep infection following days of visits to University of Iowa-affiliated clinics and facilities — including a UI Quick Care and the UI emergency room.
The State Appeal Board on Monday unanimously approved a $3.99 million settlement with Scott and Melissa Keating, who in 2019 sued the state, UI Children's Hospital and its affiliated Pediatric Associates and then in 2020 sued a UI nurse practitioner and UI Community Medical Services for negligence in the same incident.
UI Physicians — a UI Carver College of Medicine-based medical and surgical clinical practice including 1,000-plus physicians — will cover two-thirds of the settlement, or $2.7 million. The $1.3 million balance will come from Iowa's general fund, according to the settlement.
Read the source article at qctimes.com