Civil Plaintiff
State of Mississippi and State Farm Settle Lawsuit for $12M Over Hurricane Katrina Payments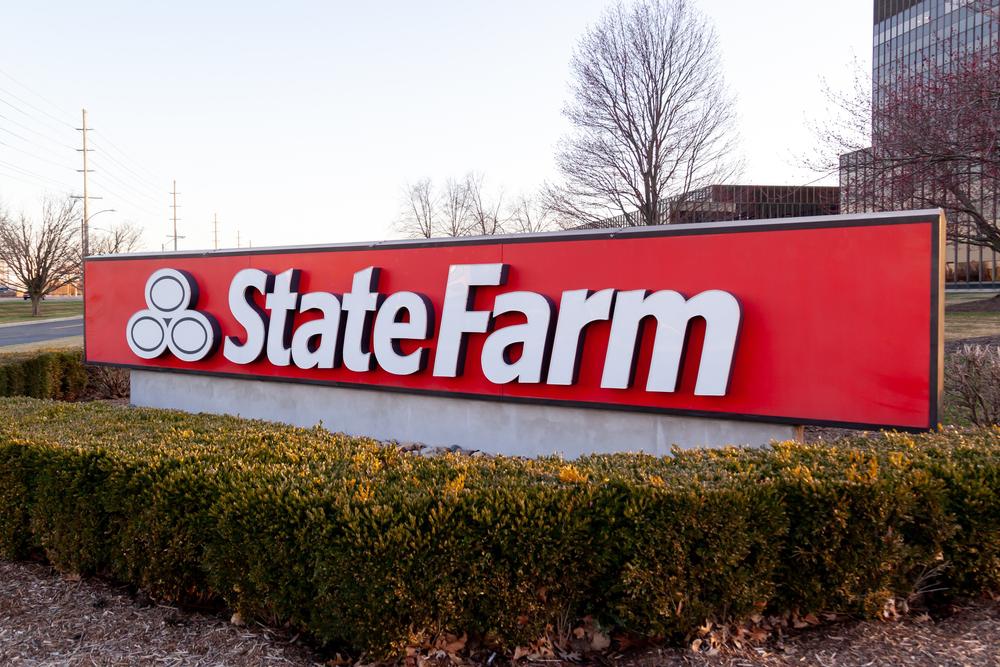 Mississippi has quietly settled its lawsuit against State Farm Fire and Casualty Co. for allegedly minimizing its Hurricane Katrina payments to policyholders, leaving the state to compensate homeowners.
The settlement says the $12 million payment represents "restitution for damage, which was or may have been caused by a violation of law or potential violation of law" on the part of State Farm, which has admitted no liability in its handling of claims from the 2005 storm, The Sun Herald reported.
State Farm paid the settlement in February 2021, but Attorney General Lynn Fitch never announced details of the agreement. The Sun Herald recently filed a public records request to secure a copy of the settlement, which does not appear in the voluminous electronic case file on the lawsuit.