Civil Plaintiff
The University of Connecticut Settles Lawsuit with Former Men's Basketball Coach for $3.9M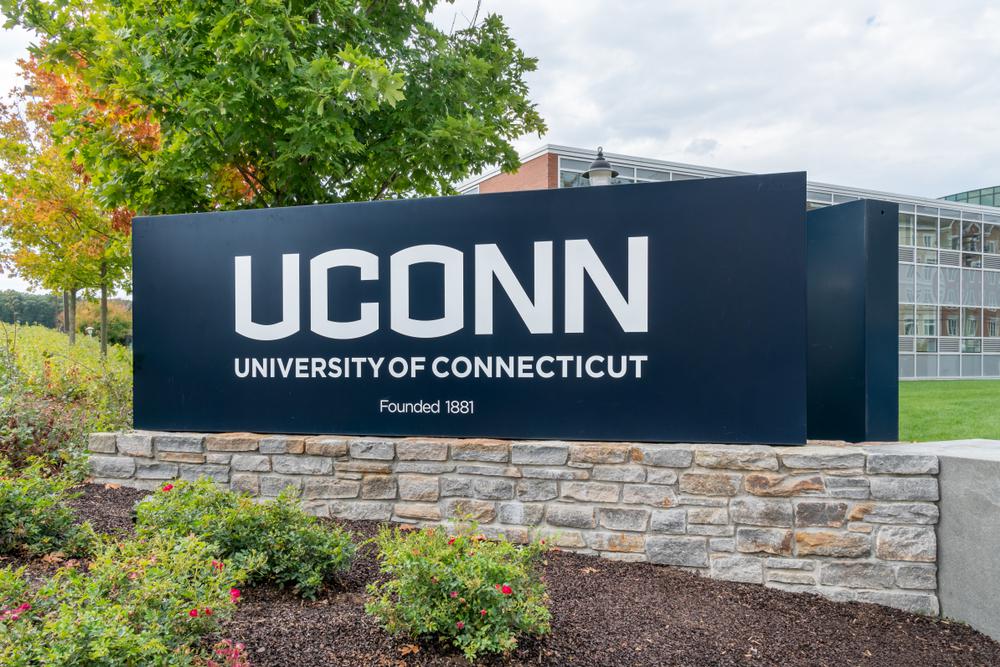 The University of Connecticut and former men's basketball coach Kevin Ollie have reached a settlement of $3.9 million for claimed reputational damages and attorney's fees to conclude the lengthy legal battle that has ensued between them since his firing for allegedly violating NCAA rules in 2018.
The settlement effectively ends a potential federal race discrimination suit Ollie had considered against the university.
Ollie, a former UConn point guard who guided the Huskies to a 127-79 record and the 2014 national championship in six seasons as head coach, was let go after two losing seasons.
Read the source article at ESPN: The Worldwide Leader in Sports