Civil Plaintiff
State of New Jersey to Receive $9.5M After Filing NRD Lawsuit Accusing Exxon of Dumping Chemicals Known to Cause Cancer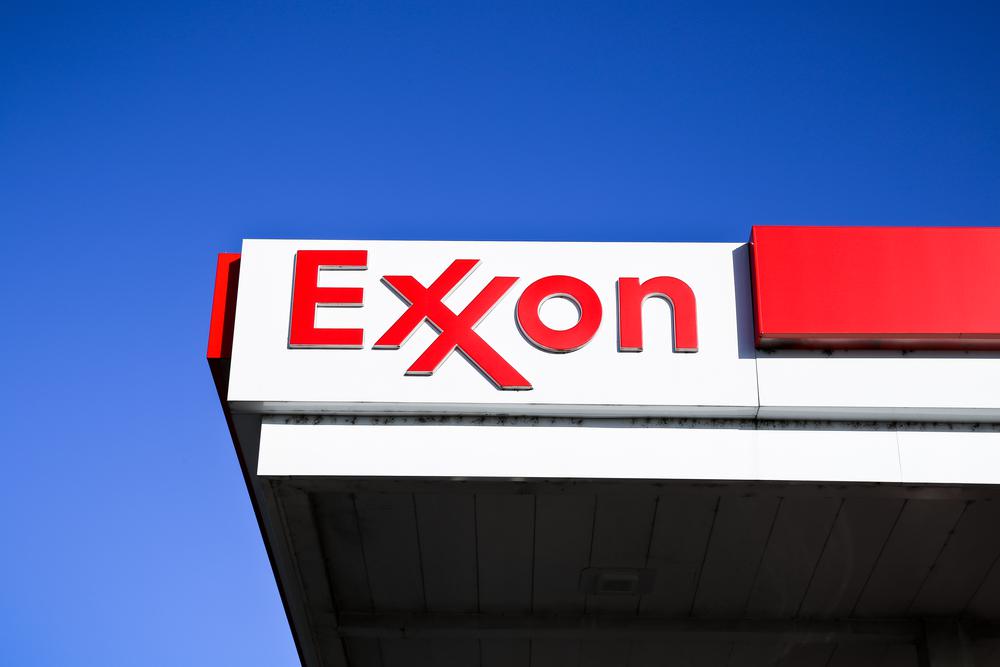 More than seven years after New Jersey's "historic" settlement with ExxonMobil, the state has once again announced it will receive money from the oil giant as a result of a pollution-related lawsuit.
State officials announced Monday that Exxon will pay New Jersey $9.5 million to resolve the Natural Resource Damages (NRD) lawsuit, which accused Exxon of industrial dumping at its Lail property — a more than 12-acre site in East Greenwich Township and Paulsboro. NRDs are defined by the U.S. Environmental Protection Agency as damages for injury to, destruction of, loss of, or loss of value of natural resources.
The six-count lawsuit was filed in state Superior Court in Gloucester County in March 2019 by former Attorney General Gurbir Grewal's office on behalf of the New Jersey Department of Environmental Protection.
Read the source article at nj.com