Consumer Law
Striking Workers at HarperCollins Agree to Federal Mediation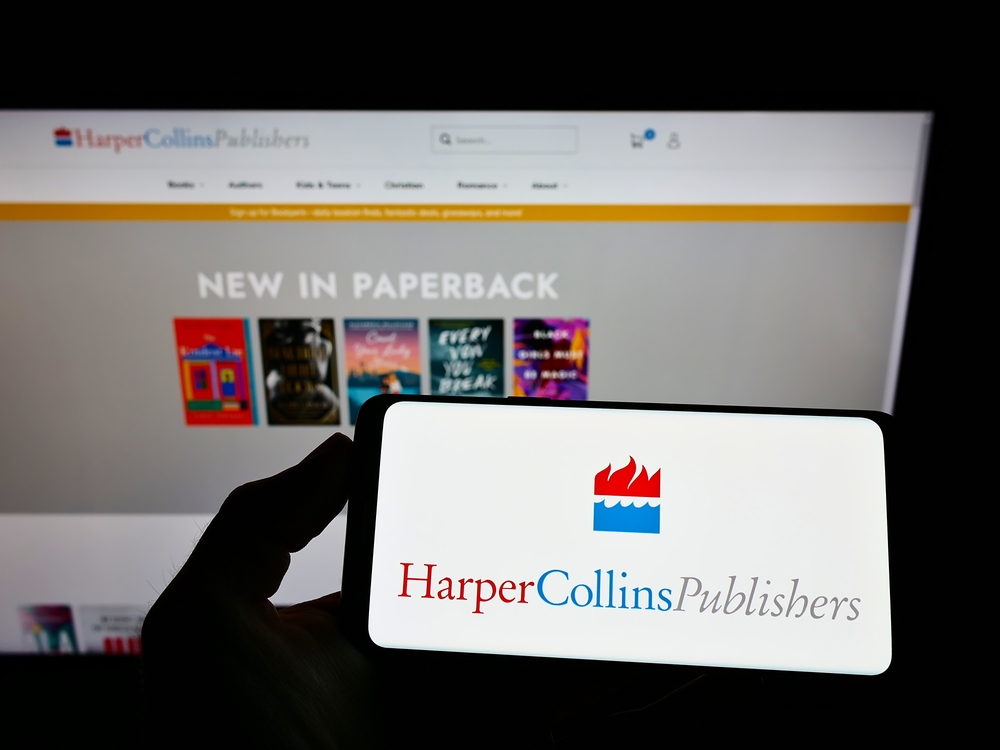 HarperCollins Publishers and the union representing some 250 striking employees have agreed to enter into federal mediation, the first sign of a possible settlement since the work stoppage began in early November.
"We are excited to have this opportunity to continue bargaining with HarperCollins and hope they finally are ready to put a fair offer on the table," Olga Brudastova, president of Local 2110 UAW, said in a statement Thursday. "We have been on strike for over two months at this point. It is time for us to resolve any outstanding differences and attempt to reset our relationship."
HarperCollins, owned by Rupert Murdoch's News Corp, issued a statement saying it hoped that meeting with an outside mediator would provide "a path forward." The publisher had not met with union negotiators in months.
Read the source article at apnews.com