Criminal Law
Man Charged with Setting Fire to Planned Parenthood Clinic in Illinois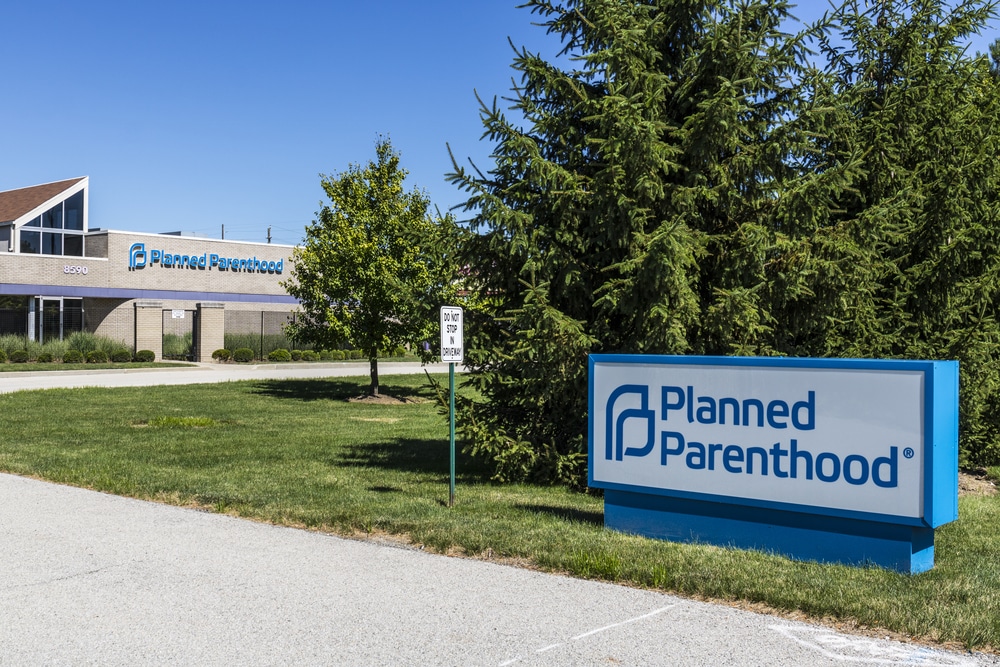 An Illinois man has been arrested and charged for allegedly setting fire to a Planned Parenthood clinic, federal authorities said.
Tyler W. Massengill, 32, of Chillicoth, Illinois, is facing charges of malicious use of fire and an explosive to damage as well as attempt to damage, according to a criminal complaint filed Wednesday in the United States District Court for the Central District of Illinois.
The charges stem from a fire that was reported late in the night on Jan. 15 at the Planned Parenthood clinic in Peoria, about 160 miles southwest of Chicago. After interviewing witnesses and reviewing surveillance footage in the area, investigators learned that a white pickup truck with red doors had parked adjacent to the building shortly before the blaze began and drove away just moments after, according to the complaint.
Read the source article at abcnews.go.com