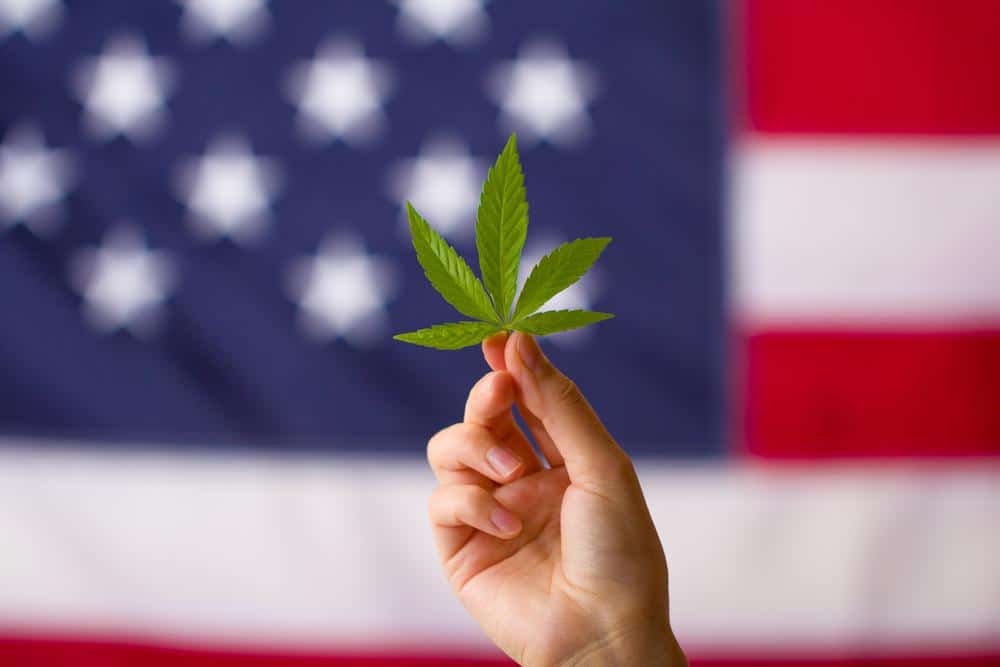 Republicans are warming to weed.
Nearly half of Republican voters support federally decriminalizing cannabis, and GOP lawmakers are now beginning to reflect their constituents' view by increasingly supporting broad legalization at the state and federal level.
"We need the federal government just to get out of the way," said Rep. Nancy Mace (R-S.C.), who introduced the first Republican bill in Congress to decriminalize marijuana this past week and pointed to more than 70 percent of Americans supporting the idea.
Read the source article at Politics, Policy, Political News