Coronavirus
Covid Cases Rise As We Approach Thanksgiving Gatherings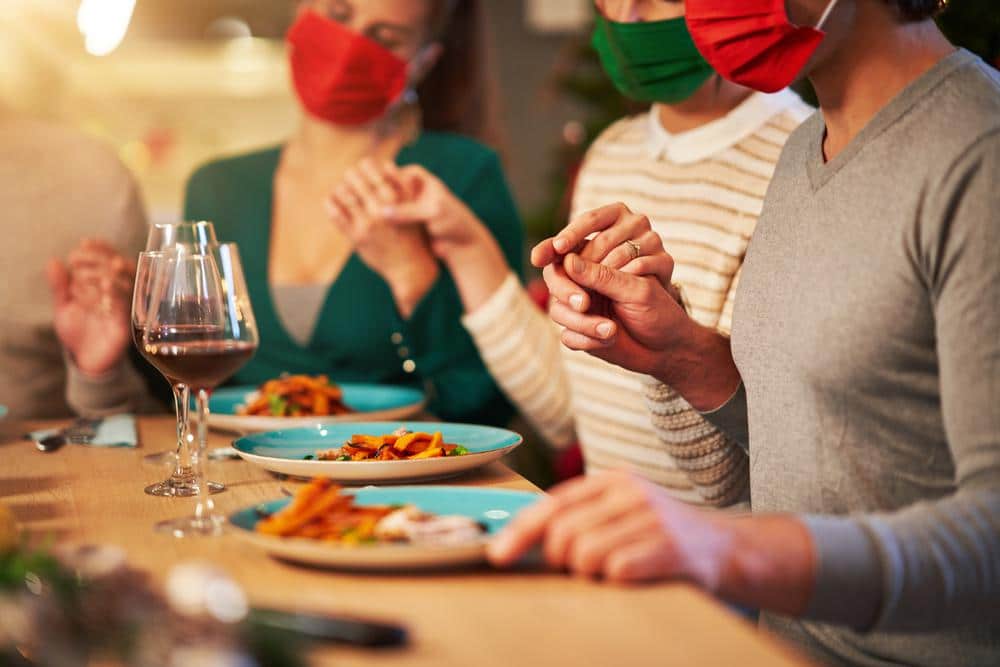 COVID-19 cases are climbing nationally as the U.S. barrels into its second holiday season during the pandemic, with most families planning this year to gather for Thanksgiving.
The U.S. is in better shape than at this point last year, when authorities confirmed well over 160,000 COVID-19 cases every day.
The daily average of new cases stands below 100,000 and almost 200 million Americans are fully vaccinated. They can "feel good about enjoying a typical" holiday season, top infectious diseases expert Anthony Fauci said this week.
Read the source article at The Hill