Consumer Law
Supporters of Ranked Voting Repeal Efforts in Alaska Violated Campaign Finance Rules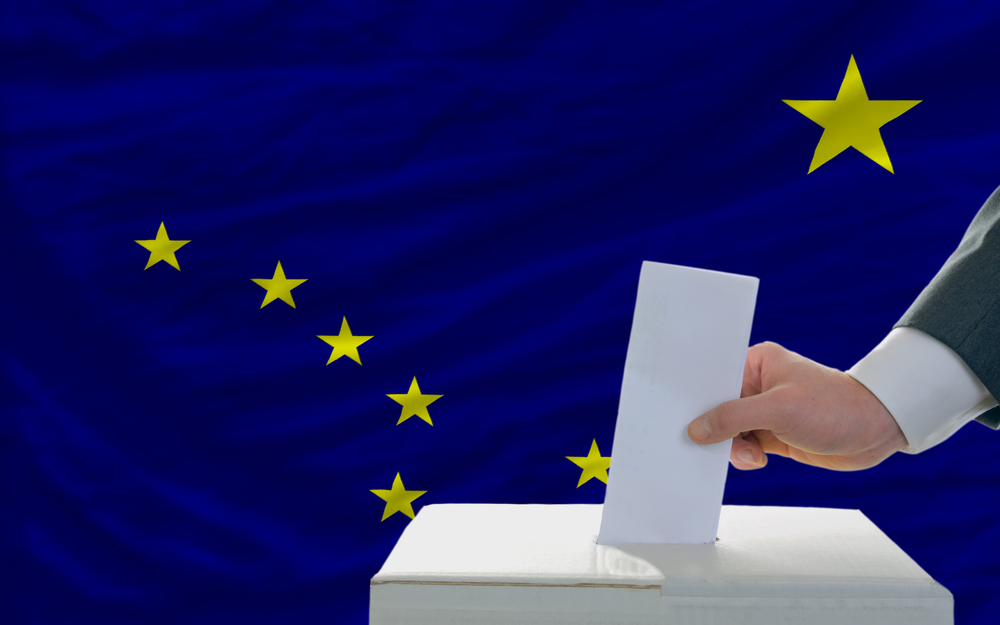 Backers of an effort to repeal ranked voting in Alaska violated state campaign finance rules, including by channeling money through a church-affiliated organization in a way that initially concealed the source of the contributions, a new report alleges.
The report, from the staff for the Alaska Public Offices Commission, recommends penalties of $22,500 for Art Mathias, a leader of the repeal effort, and around $20,000 for the church-affiliated Ranked Choice Education Association among its findings. The report alleges that Mathias, also president of the association, contributed money to the association knowing it "would be repurposed to support" the ballot group behind the repeal effort and that he gave $90,000 using the association as a "third party conduit."
Those contributing at least $500 to an initiative application group must report that no later than 30 days after making the contribution. Mathias contributed $90,000 in late December, and in a June filing the association reported Mathias as the source of its contributions to the ballot group, the report states.
Read the source article at AP News