Civil Plaintiff
Nevada School Board Will Vote on Nearly $4.5 Million Vaping Settlement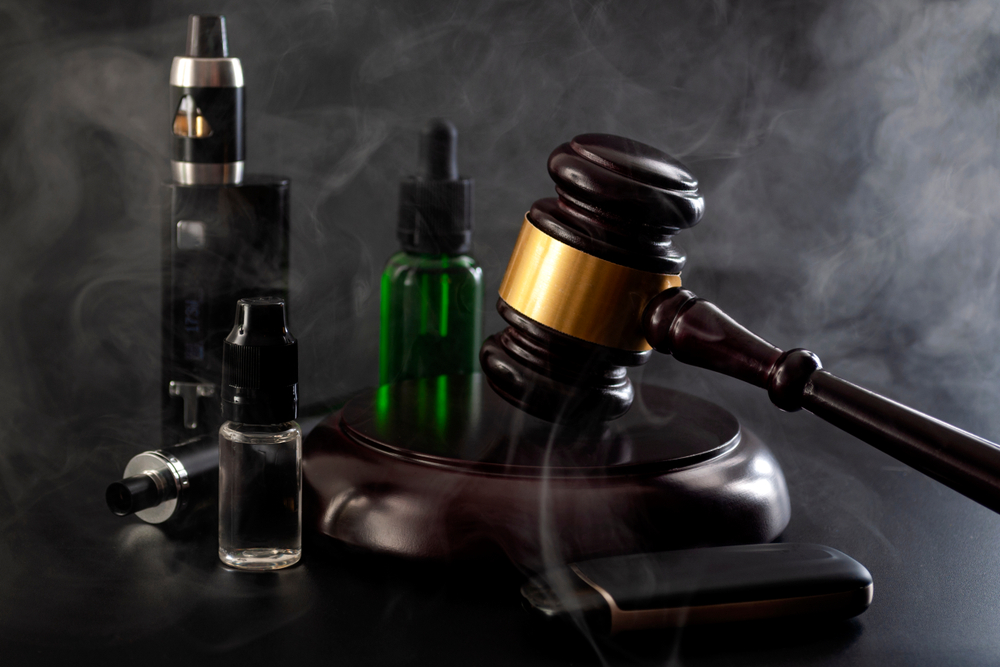 The Clark County school board will vote on whether or not to approve a nearly $4.5 million settlement in a lawsuit against vape manufacturers Thursday.
In August 2022, the Clark County School District joined other US school districts in a lawsuit against Juul Labs, Inc. and Altria Group, Inc., previously known as Philip Morris Companies, Inc. Altria Group owns approximately 30 percent of Juul, according to CCSD officials.
The board will decide whether to approve a settlement of $4,410,746, of which court costs and attorney fees will be deducted. Those costs and fees could cost up to approximately 30 percent of the settlement, according to the board's 2022 agreement.
Read the source article at 8 News Now