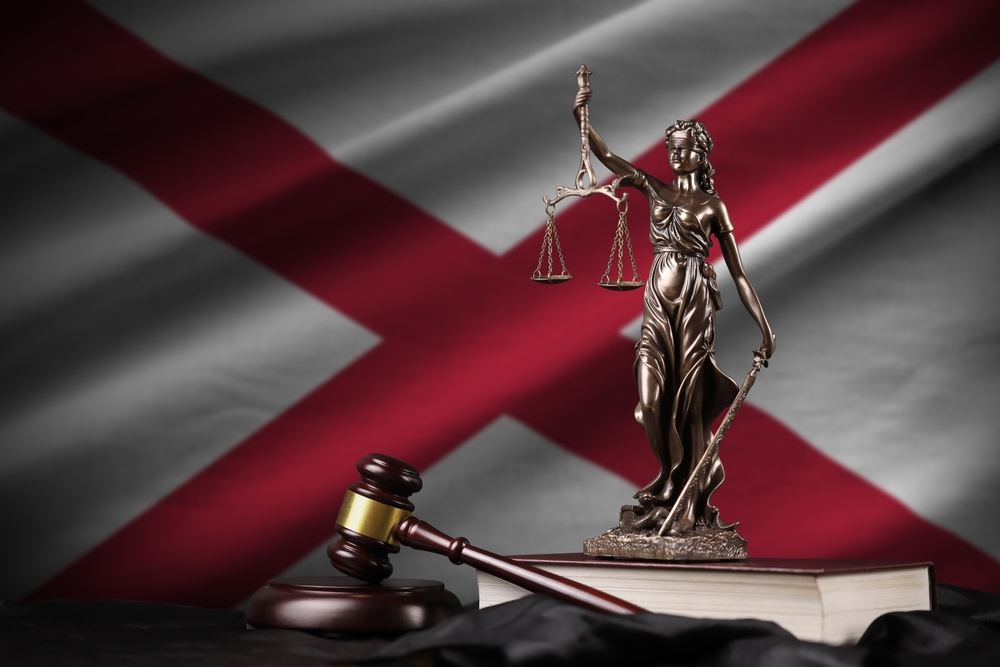 The Supreme Court on Tuesday declined requests by Alabama officials to use a congressional map drawn by GOP state lawmakers in July for upcoming elections, leaving in force a lower court decision that blocked the district lines because they likely ran afoul of federal law.
The court denied a pair of requests for emergency relief that were sought by the state. There were no noted dissents. The orders from the high court means that work on a new congressional map by a special master appointed by a federal district court will continue.
"Alabama's open defiance of the Voting Rights Act stops today," said Abha Khanna, a lawyer who represented a group of Alabamians challenging the redrawn plan, in a statement.
Read the source article at CBS News