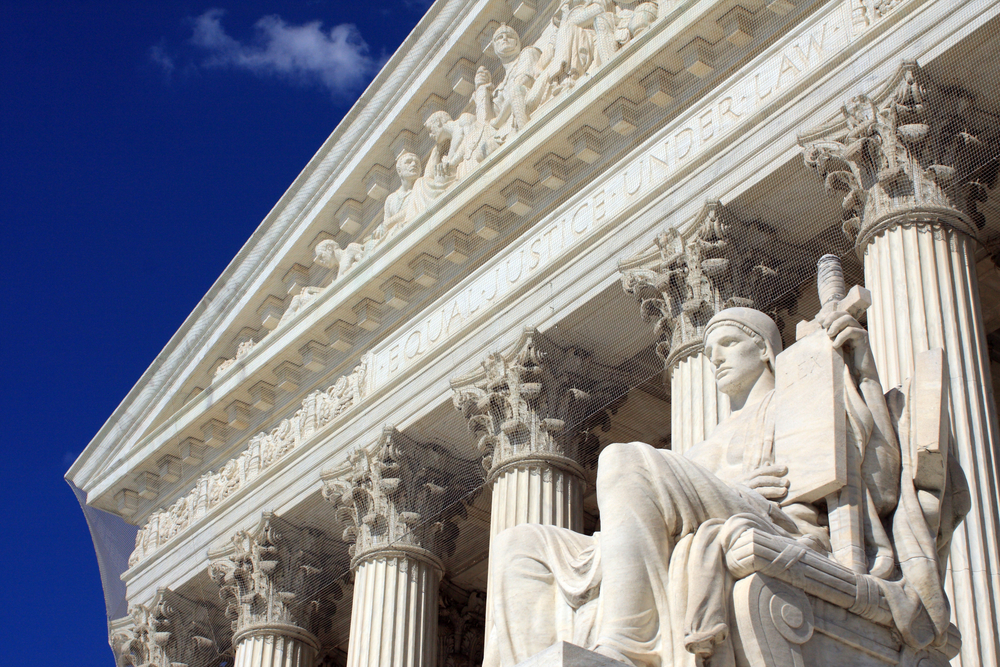 The Supreme Court on Thursday ruled against the Navajo Nation in a legal dispute involving water access for the tribe, finding a 1868 treaty does not require the United States to take affirmative steps to secure water for the Navajo.
The court divided 5-4EditSign in its decision dismissing the suit brought by the Navajo Tribe against the U.S., with Justice Neil Gorsuch joining with the liberal wing of the bench in dissent.
Writing for the majority, Justice Brett Kavanaugh pointed to the text and history of a 1868 peace treaty agreed to by the U.S. and Navajo Nation, which established the Navajo Reservation, to hold that the agreement does not require the U.S. to undergo efforts to secure water for the Navajos, like assessing the tribe's water needs, crafting a plan to secure the water that is needed and potentially building water infrastructure.
Read the source article at cbsnews.com