Big Law
Tesla Invites Drivers to Join a 'Full Self-Driving Beta' Program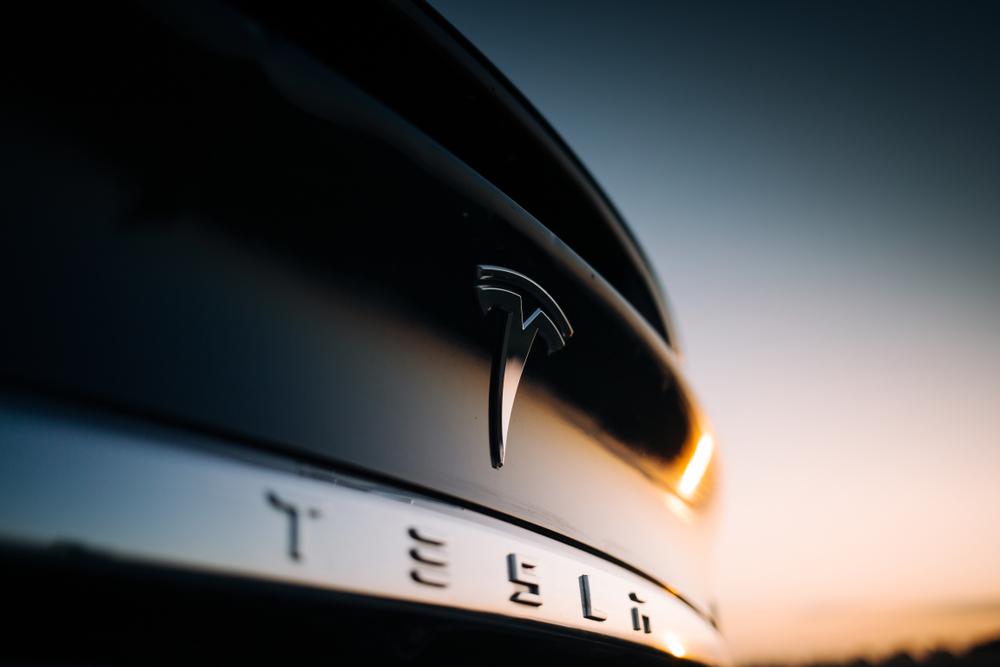 Tesla released a new version of its experimental driver assistance software, which it has dubbed Full Self-Driving Beta 10.2, according to an email the company sent to eligible car owners on Monday.
FSD Beta provides early access to new features that Tesla is still working on, such as "autosteer on city streets," which enables drivers to navigate around complex urban environments without moving the steering wheel with their own hands.
The prototype technology, like Tesla's standard driver assistance system, Autopilot, and Full Self-Driving premium driver assistance package, doesn't actually make Tesla vehicles autonomous.
In an email to customers inviting them to download the newest beta, Tesla warned, "Full Self-Driving is in limited early access Beta and must be used with additional caution. It may do the wrong thing and at the worst time, so you must always keep your hands on the wheel and pay extra attention to the road."
Read the source article at cnbc.com