Big Law
LG Will Reimburse GM Up to $1.9 Billion Over EV Battery Fires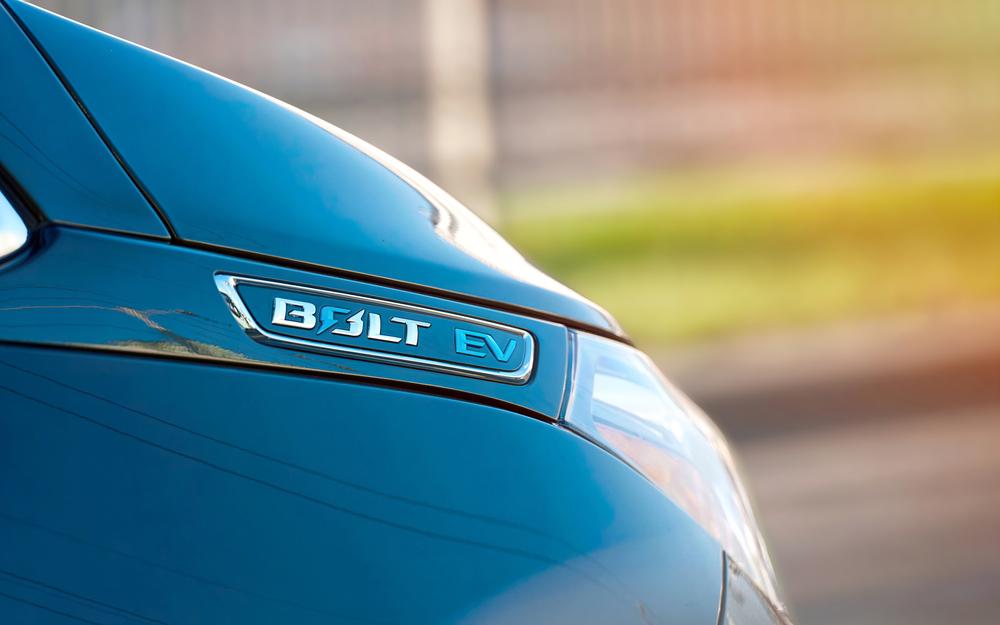 LG Electronics has agreed to reimburse General Motors up to $1.9 billion to recall and fix Chevrolet Bolt electric vehicles due to fire risks caused by faulty batteries provided by the South Korean supplier.
Problems with the Bolt – the company's flagship mainstream EV – have led the automaker to recall every one of the electric cars since production began in 2016. Fixing the vehicles, including completely replacing some batteries entirely, is expected to cost $2 billion, GM said Tuesday. That's up from a previous estimate of $1.8 billion.
The settlement between the companies is a major win for the automaker, which missed Wall Street's expectations in the second quarter due to setting aside money related to the expected recall costs.
Read the source article at cnbc.com