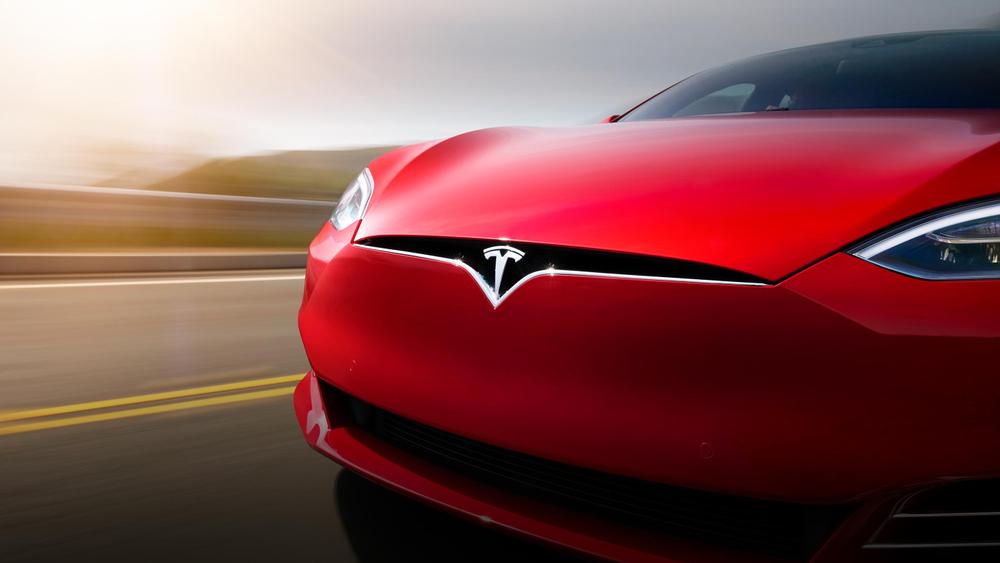 Tesla has issued a recall that automatically sent a software update fixing a safety problem in its electric vehicles, apparently heading off a looming confrontation with U.S. safety regulators.
But recall documents posted on the National Highway Traffic Safety Administration website Tuesday don't address another safety issue specified by the agency when it demanded that Tesla explain why it wasn't doing recalls for safety-related software updates done over the internet.
The recall covers nearly 12,000 Teslas with a glitch in the "Full Self-Driving" software that can make the cars stop for no good reason. The company's paperwork says the problems with automatic emergency braking can increase the risk of other vehicles hitting Teslas from behind.
Read the source article at Associated Press News