Big Law
Tesla to Invest Over $3 Billion in Nevada Battery Plant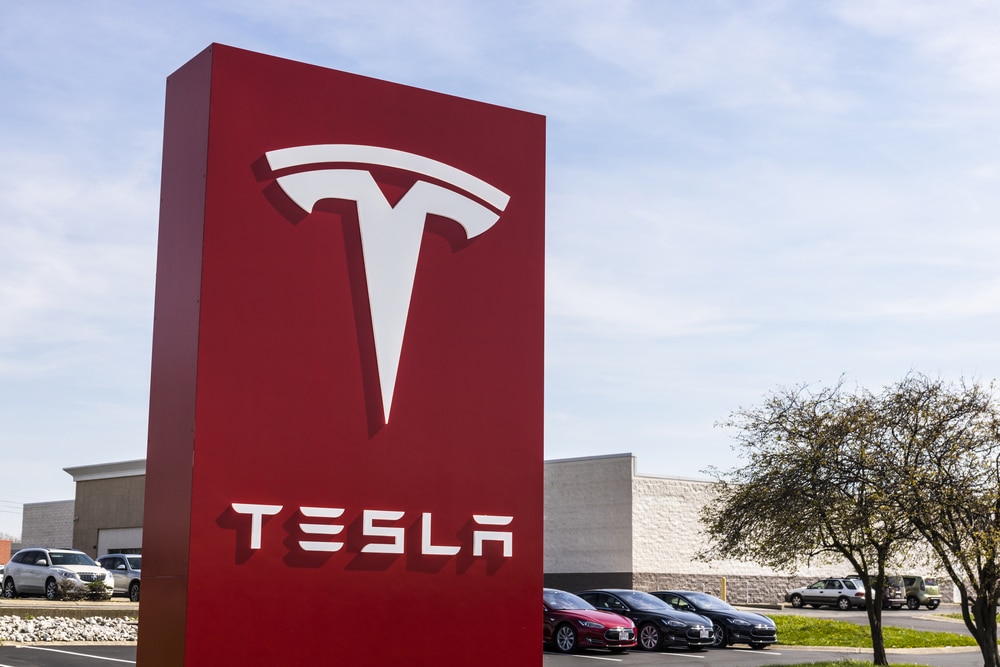 Tesla announced on Tuesday that it is investing $3.6 billion to expand its Nevada Gigafactory to accommodate mass production of its Semi truck and next-generation batteries.
Two new facilities with over 4 million square feet of manufacturing space will be added to the Reno-area complex.
The automaker said 3,000 new jobs would be created by the project.
The facility, which currently manufactures electric motors, batteries and the Powerwall energy storage system, employs over 7,000 people today.
Read the source article at foxbusiness.com