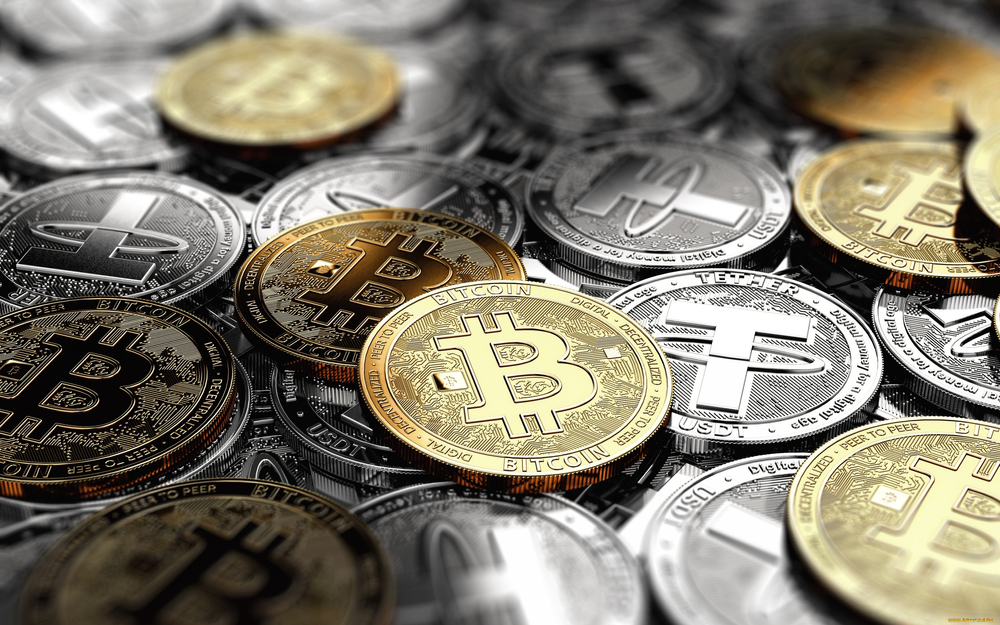 The FBI confirmed on Monday that North Korean-sponsored hackers known as the Lazarus Group were behind the theft of $100 million worth of cryptocurrency from California-based crypto firm Harmony.
Last year, Harmony reported that unknown hackers stole money from one of its blockchain bridges and that it was working with law enforcement and forensic specialists to identify the perpetrators and retrieve the stolen funds. The company said at the time that it had attempted to reach out to the hackers with an embedded message sent to the culprit's crypto wallet address.
Harmony's hack was one of several crypto thefts that occurred last year. Just two months after Harmony was hacked, it was reported that another crypto firm based in California — Nomad — had lost $190 million worth of virtual currency in a series of thefts.
Read the source article at thehill.com