Big Law
The American Spectator Files Trademark Infringement Lawsuit Against The Spectator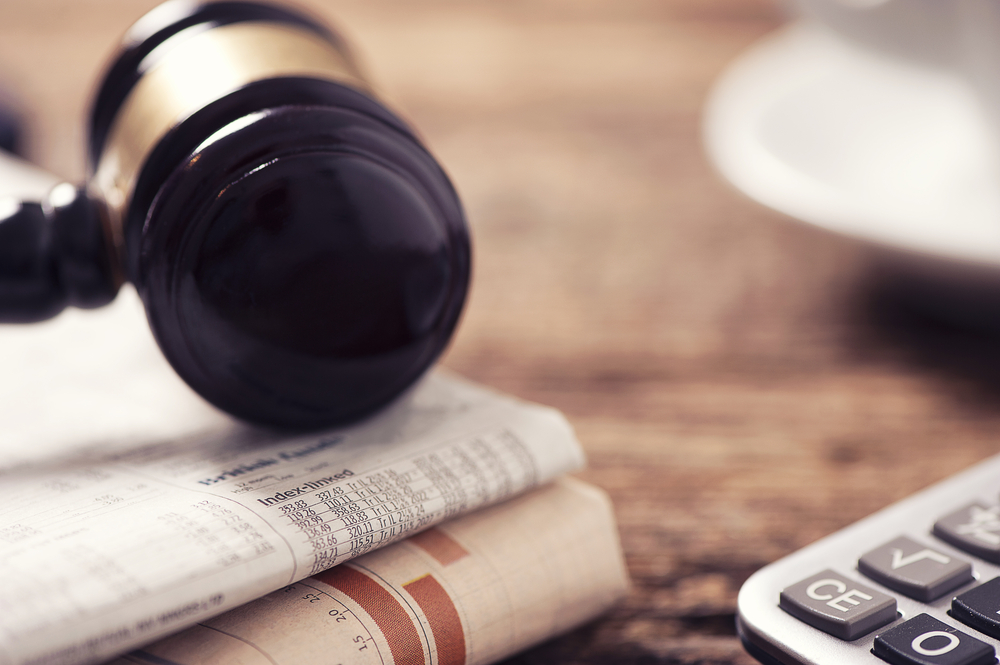 The U.S. version of The Spectator, the world's oldest English-language magazine, is being sued by The American Spectator Foundation for trademark infringement around its name, sources tell Axios.
Why it matters: Until this lawsuit, sources say the two titles had an amicable relationship for the past four decades.
The Spectator has been selling its U.K. magazine in the U.S. for over 100 years. In 2019 it launched a U.S. print version, a year after launching its U.S. digital site.
The American Spectator, which is now just a digital magazine, has undergone a few iterations since its inception in 1967. The conservative news magazine is run by The American Spectator Foundation.
Read the source article at close icon