Coronavirus
The Booster Shot Debate Heats Up as the CDC Authorizes a Third Dose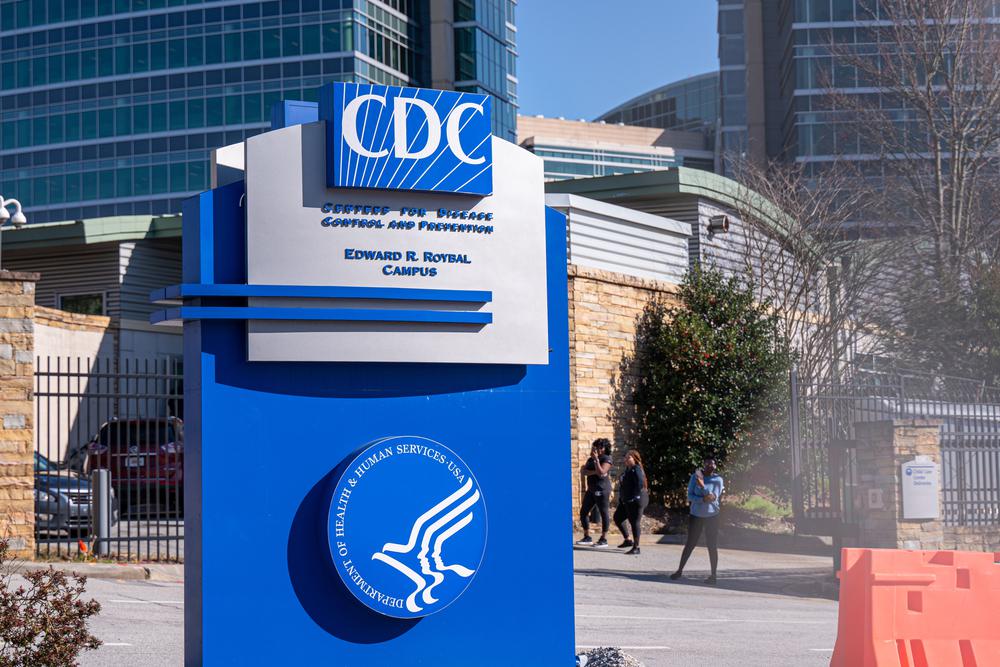 The debate over COVID vaccine boosters is intensifying after federal health authorities authorized a third dose of the vaccine for immunocompromised people last week.
Health experts said the decision made sense, but the move is likely to spur more confusion than clarity about the need for a booster dose.
The Centers for Disease Control and Prevention and the Food and Drug Administration made clear they authorized a third dose, not a booster, because the shots are considered part of the primary vaccine series.
Read the source article at The Hill