Civil Plaintiff
The Church of Jesus of Latter-day Saints Will Pay $250 Million Toward the Boy Scouts of America Settlement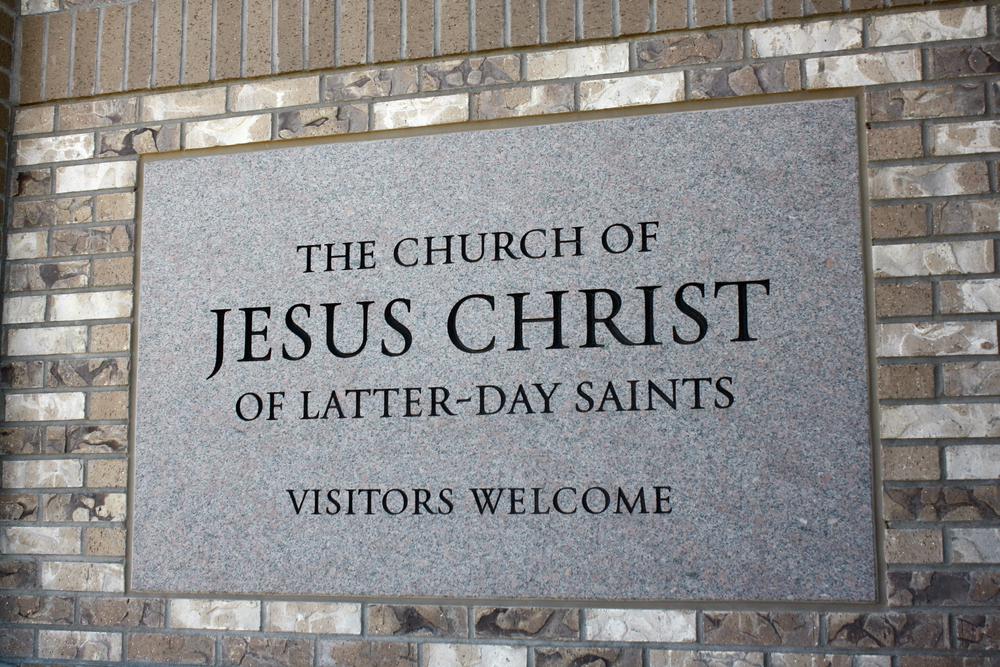 The Boy Scouts of America will receive more than $1 billion from its primary insurer and The Church of Jesus of Latter-day Saints in a tentative agreement to resolve sexual abuse claims of thousands of men who say they were molested decades ago by scoutmasters and others.
Under the agreement, insurance company The Hartford will pay $787 million into a fund to be established for the men, the company said in a news release Tuesday. In exchange for the payment, the Boy Scouts and its local councils will fully release The Hartford from any obligation under policies the insurance company issued to them.
Under a separate settlement, The Church of Jesus Christ of Latter-day Saints has agreed to pay $250 million into the fund for abuse claimants. The church, based in Salt Lake City, was the largest single sponsor of Boy Scout troops before ending its longtime partnership with the organization at the beginning of last year.
Read the source article at deseret.com